Gigabyte R9 270X WindForce OC 2GB Review
---
---
---
Ryan Martin / 10 years ago
Introduction
---

Another day and another graphics card review. We are again covering the AMD R9 270X after having already reviewed the AMD reference card which you can see here and the ASUS Direct CU II TOP version which you can see here. The next in line for review is a variant from Gigabyte and more specifically the Gigabyte R9 270X WindForce OC 2GB graphics card. This uses Gigabyte's acclaimed WindForce cooling solution with a trio of 75mm fans and an array of copper heat pipes. It also packs a modest 50MHz core overclock out of the box to give you an extra boost in performance. In true Gigabyte fashion they are also going to be targeting a particularly aggressive price point with this card – offering one of the cheapest R9 270X graphics cards on the market and with a custom cooler and factory overclock! The main selling point for Gigabyte is the use of their "Ultra Durable VGA Board" package which essentially means better quality components such as a double inner layer copper PCB, reduced voltage ripple and reduced circuit impedance for a better and more stable GPU.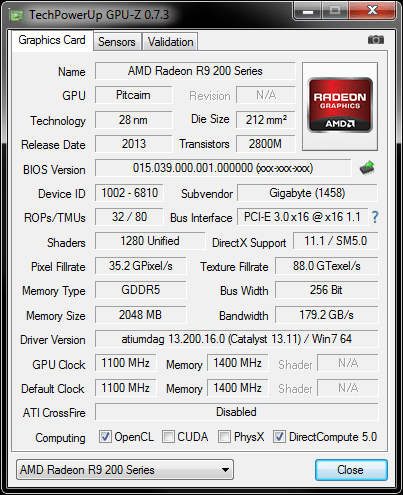 The version we received from Gigabyte was a press sample so came in a plain Gigabyte box.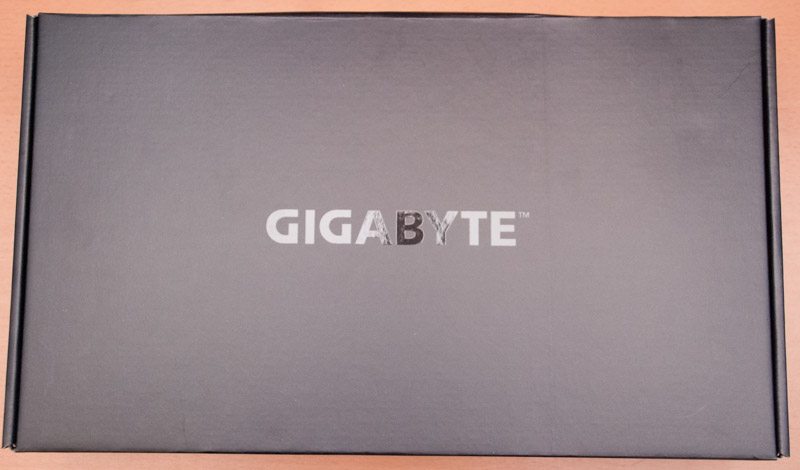 Inside the box was just the card and nothing else, a retail version would of course have an accessory bundle.