Gigabyte RTX 4090 Gaming OC Graphics Card Review
---
---
---
Peter Donnell / 1 month ago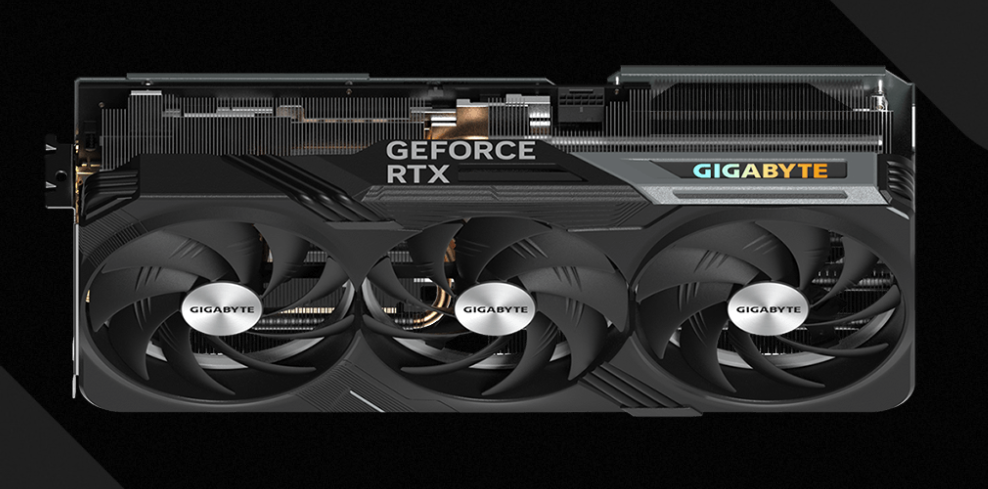 The RTX 4090 is here, and as you're probably aware, it's pretty damn amazing, offering up one of the biggest generational leaps that we've seen for a very very long time and therefore allows NVIDIA to keep hold of the crown as having the most powerful GPU on the planet right now, and with a ton of AIB cards on the market, I wanted to drill down into the Gigabyte Gaming OC model.
Gigabyte RTX 4090 Gaming OC
When looking for a new GPU, you often get a ton of choices from various brands, and then various models from that particular brand, and normally with Gigabyte we'd see an Eagle, Eagle OC, Gaming OC, and Master models, and at the time of filming this, it seems like with the RTX 4090, Gigabyte are actually releasing around 11 models in total from Windforce, all the way up to the AORUS XTREME Waterforce model with the gaming OC sitting comfortably in the middle, and that's why I've always liked the Gaming OC model. It offers up that happy middle ground of features, design, performance, thermals and acoustics, without breaking the bank too much over what would typically be an MSRP-based card.
Features
NVIDIA Ada Lovelace Streaming Multiprocessors: Up to 2x performance and power efficiency
4th Generation Tensor Cores: Up to 2X AI performance
3rd Generation RT Cores: Up to 2X ray tracing performance
Powered by GeForce RTX 4090
Integrated with 24GB GDDR6X 384-bit memory interface
WINDFORCE cooling system
RGB Fusion
Dual BIOS
Protection metal back plate
Anti-sag bracket
4 Years Warranty (Online registration required)
For in-depth features and specifications, please visit the official product page here.

A Focus on 4K
For our testing, due to the nature of the card being so high-end, we're going to focus on 4K testing and we've tested 30 games in total, so a lot more than our original launch day coverage which we'll cover when we look at the overall averages, which we'll also cover and have data at 1080p and 1440p for overall averages as well, so there's a lot of data to go through and whilst we'll show as much as we can here today, the rest of that testing data will be put live for our Patreon members to look at, so definitely be sure to sign up and check that out for a better understanding.
What Gigabyte Had To Say
Ultra Durable certified highest-grade metal chokes, lower ESR solid capacitors, 2oz copper PCB, and lower RDS(on) MOSFETs, plus over-temperature design to deliver superior performance and longer system life. A fully automated production process ensures top quality of the circuit boards and eliminates sharp protrusions of the solder connectors seen on the conventional PCB surface. This friendly design prevents your hands from getting cut or inadvertently damaging components when making your build. We want you to experience the best service you have ever had. This is why, on top of our standard 3-year warranty, we would like to offer you an additional 1 year of protection to your graphics card free of charge. You can enjoy a 4-year warranty by registering on the website within 30 days of purchase."
Video
If you want to see our full video going through this, you can do so below.