Gigabyte RX Vega 64 Windforce 2X Starts Selling January 5
---
---
---
Ron Perillo / 4 years ago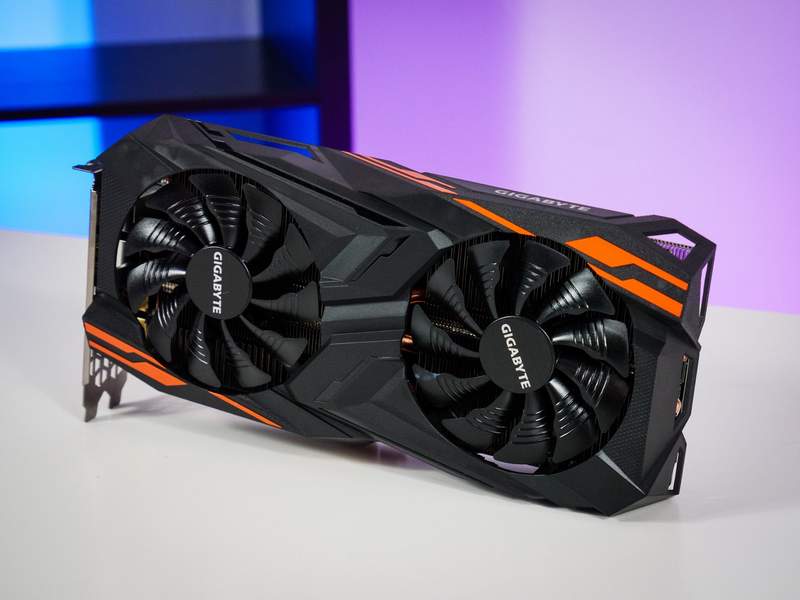 Although AMD's partners have made their custom RX Vega offerings official a few weeks ago, they are not all yet available for purchase. Since it took so long for an official announcement, many were left wondering if custom RX Vega cards were arriving at all. Now Gigabyte has announced that their Windforce 2X cooler version of the RX Vega 64 is arriving on January 5, 2018. This is right around CES 2018 time, which is also where they will showcase their latest hardware.
Gigabyte RX Vega 64 Windforce 2X Features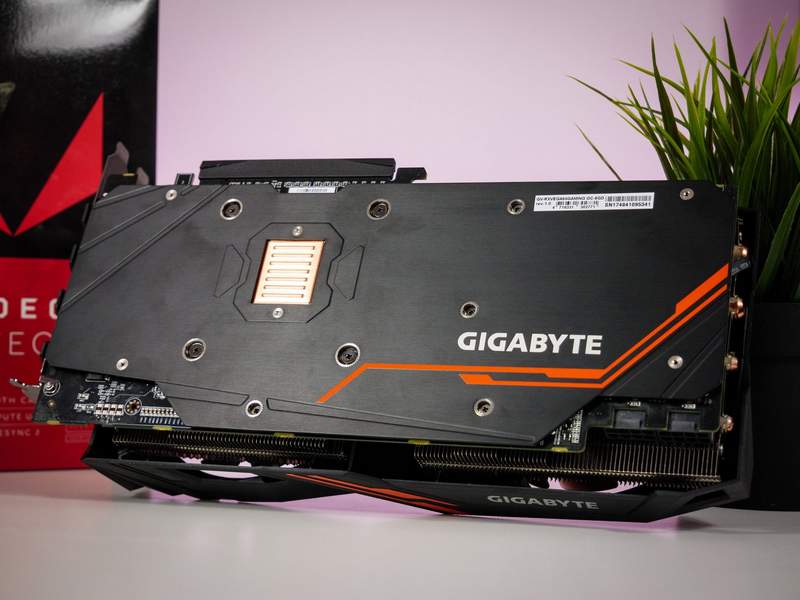 Gigabyte's Windforce 2X cooling system has a direct-touch copper heatpipe heatsink for optimal heat transfer. Three of these heatpipes are 6mm and two are 8mm in diameter. These then distribute the heat into two separate fin arrays which are actively cooled by two 100mm fans. The large fan size allows for better performance, without needing to ramp up to higher RPMs.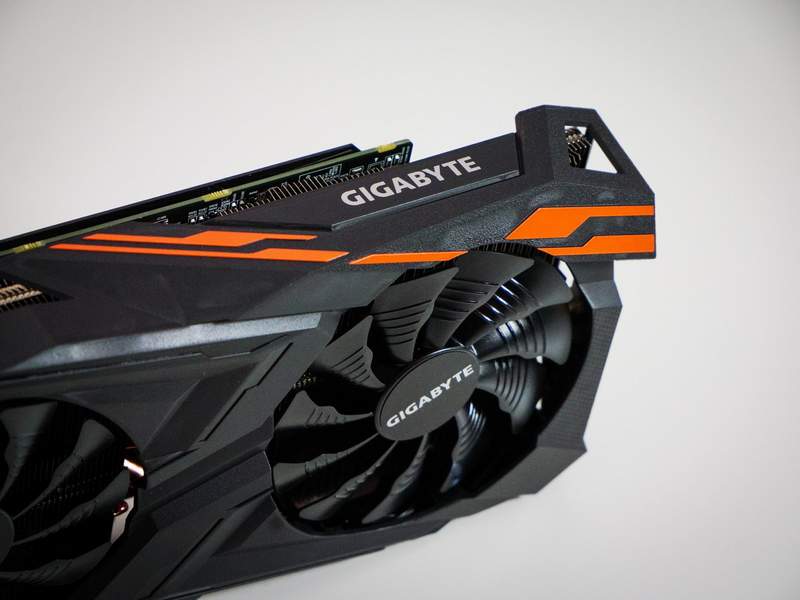 With this unique blade design using 3D stripe curves on the surface, it is capable of delivering 23% better airflow than the average 100mm fan. These fans also shut down automatically and enter semi-passive mode whenever the load is low enough. Even the backplate comes with a direct touch copper, absorbing the heat from the back of the components.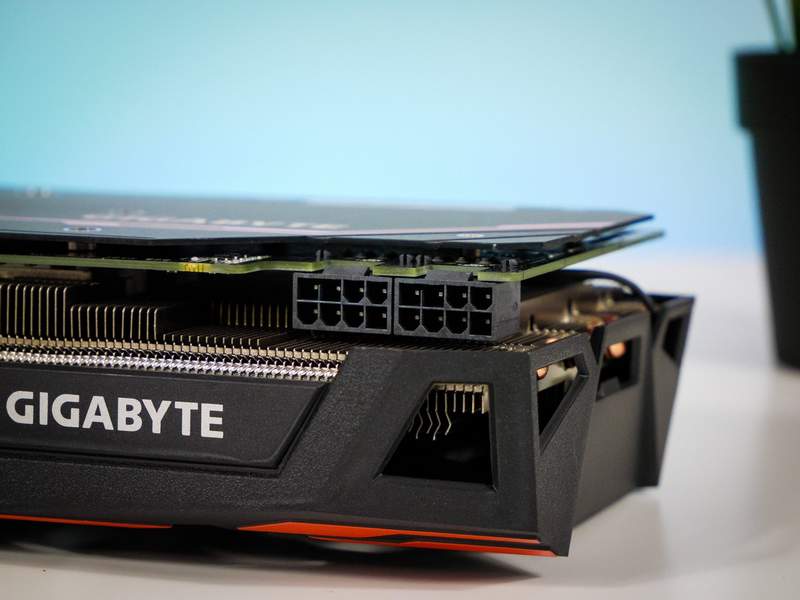 Gigabyte's Windforce 2X RX Vega 64 also boasts a custom VRM with a 12+1 phase design. This allows for better power delivery, and provides stable voltage output even when overclocking. Instead of using just one 8-pin, it requires a pair of 8-pin PCIe power connectors. What sets this RX Vega 64 from everything else however, is the comprehensive multi-display connectivity. Users can hook up to six displays simultaneously via 3x HDMI 2.0b or via 3x DisplayPort 1.4. No adapters necessary.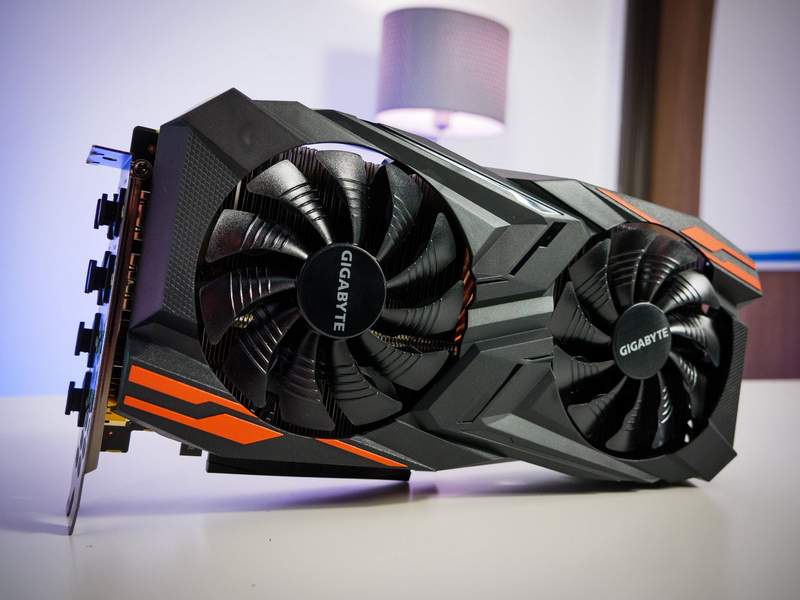 Since there is "OC" in the name, the card comes out of the box with higher clock speeds than reference. The base starts at 1267MHz and boosts up to 1560MHz. In comparison, the reference card starts at 1247MHz and boosts up to 1546MHz. This should net some performance improvement over stock. Plus, with the custom cooling design, it can run a lot quieter.
There is no word on official pricing yet, but that will come to light closer to CES 2018. Expect it to be very competitive against other AMD partners however. This one is not the AORUS variant so it does not have some of the fancier effects, but it has plenty of strong necessary features.