Gigabyte Quietly Brings Ryzen 5000 Support to its A320 Motherboards
---
---
---
Mike Sanders / 8 months ago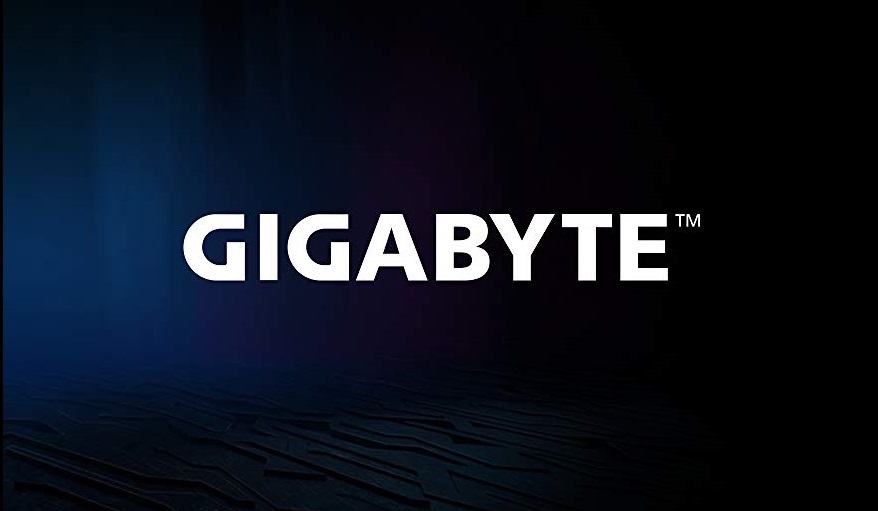 The A320 motherboard has always provided an excellent entry-level point for consumers to either start or transition to the AMD Ryzen processor platform. It's cheap, good enough for most users, and, generally speaking, offered support for Ryzen processors from the first generation up until the third (Ryzen 1XXX-Ryzen 3XXX). – While official support for the later Ryzen series has largely not been offered, however, following a very quiet launch of a new BIOS update, Gigabyte is now offering not only Ryzen 4000 support but also Ryzen 5000 support on many of its most popular A320 motherboard products!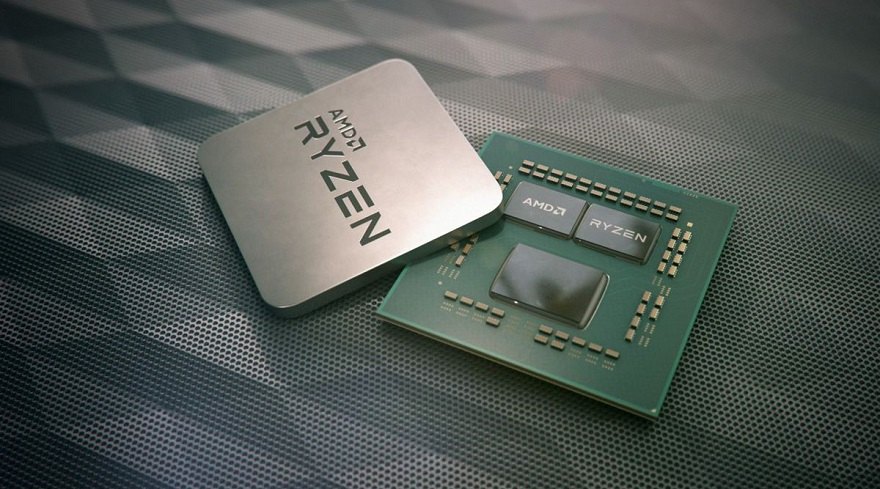 Gigabyte Offers Ryzen 5000 Support on its A320 Motherboards
The news is quite surprising largely based upon two factors. Firstly, as noted above, very few A320 motherboards officially offer support for any Ryzen series beyond 3000. In fact, many thought that this was about as far as the motherboard platform was capable of going (largely due to power delivery restrictions). Secondly though, with the release of this new BIOS update, in so far as we can tell, Gigabyte has made very little fuss or fanfare over this. – Albeit, this is likely because they do not necessarily want to distract any attention from their more mainstream motherboard products that clearly do support the latest Ryzen 5000 series and have made quite a big deal of it as well!
A quick check of their website now confirms that the following models (with some exceptions) offer support for many AMD Ryzen 4000 and 5000 processors:
GA-A320M-H (rev. 1.x
GA-A320M-H (rev. 2.0)
GA-A320M-H (rev. 3.x)
GA-A320M-S2H (rev. 1.x)
GA-A320M-S2H (rev. 2.0)
GA-A320M-S2H (rev. 3.x)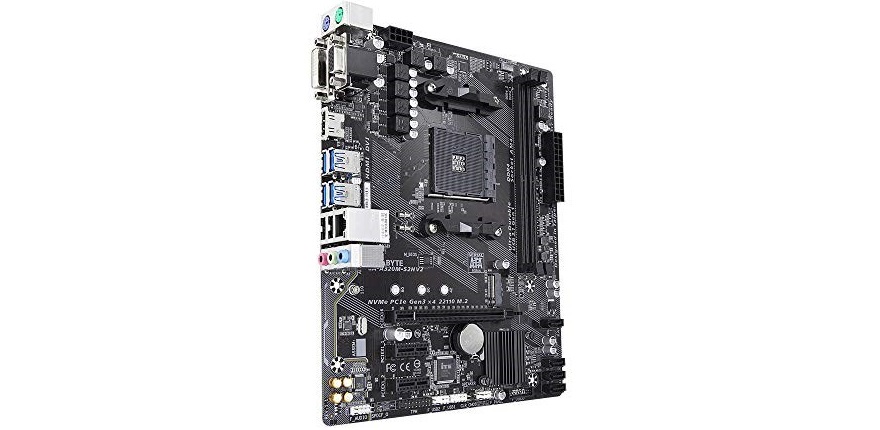 What Do We Think?
While the news is certainly welcome to owners of Gigabyte A320 motherboards, we should note that while official compatibility for Ryzen 4000 and 5000 is now available, users should clearly temper their expectations based on the effective limitations of the motherboard itself. – For example, while the AMD Ryzen 5900X and 5950X are technically now 'good' on Gigabyte's A320 platform, we daresay that these processors could have more than a few problems (mostly due to power limitations/power delivery for such high core count models).
On the other hand, however, there's no reason why something like the AMD Ryzen 5600X couldn't run fairly happily on these A320 motherboards. And given that you can pick these particular Gigabyte models up for around £35-£40 this could very well represent an amazing budget-focused system build. – If we're brutally honest though, if you really are looking for a motherboard for your Ryzen 5000 processor, a savvy consumer would likely be best to look at something like B450 as a more sensible starting point.
However, if you do want to grab your latest BIOS for the above compatible Gigabyte A320 models, you can check out the official support website via the link here!
What do you think? – Let us know in the comments!