Gigabyte Unveil Project Cielo – A Concept Modular Gaming PC
---
---
---
Mike Sanders / 2 years ago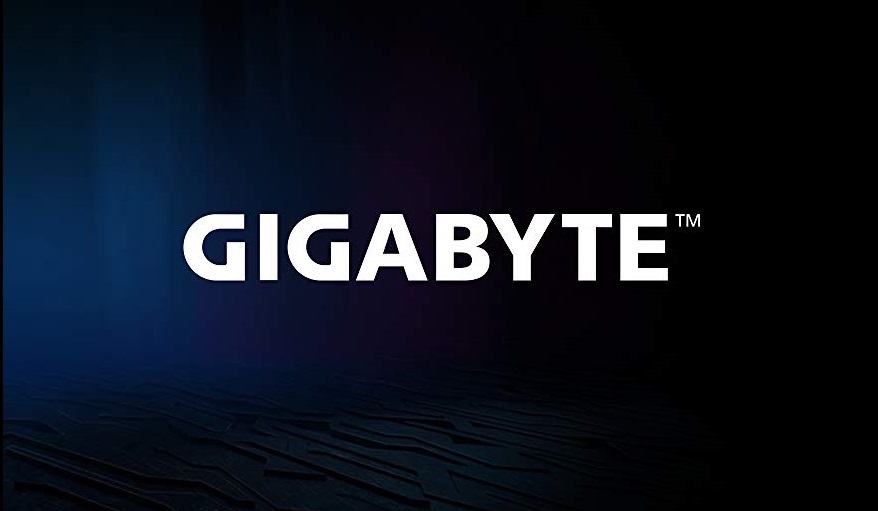 Modular gaming PC designs have been attempted in the past, but have, generally speaking, failed to catch on with the community. Mostly because, by and large, they have often carried a pretty premium price tag and have been nowhere near as practical as the manufacturer would possibly suggest. Following the unveiling of 'Project Cielo' though, has Gigabyte finally found a way to crack the market?…
Well, while Gigabyte cites this as 'the future of gaming', let's just say that we have our doubts!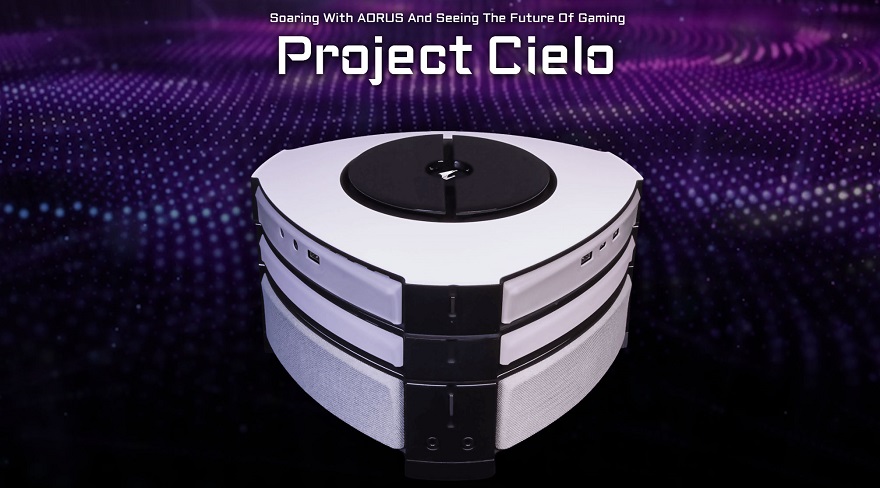 Gigabyte Project Cielo
The system has currently only been revealed in what appears to be a concept state but offers a modular design with the main system, battery pack, and Bluetooth speaker. This can, of course, be entirely customisable and interchanged with a key highlight being both 5G network connectivity as well as promoting a portable ethic. One of the biggest key aspects of the design, however, would clearly be the option to simply upgrade individual components rather than having to replace the whole thing. – You simply remove the component you no longer require and slot in the new one.
More than anything though, this sort of reminds me of an older 'deck type' stereo system from the '80s.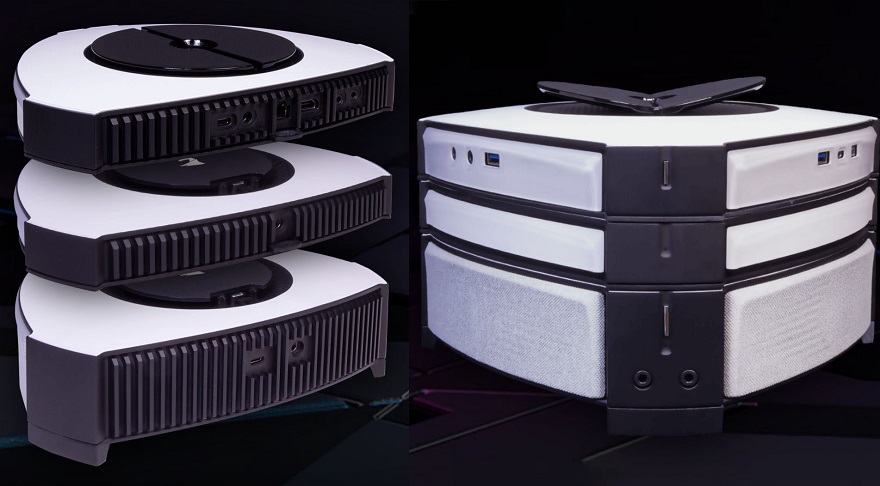 What Do We Think?
While certainly a very interesting-looking concept design, there are undoubtedly more than a few question marks surrounding this new reveal from Gigabyte. Firstly, it doesn't look very portable. No, dimensions have not (yet) been given, but I wouldn't fancy lugging this around any sort of distance. Not, at least, without a very sturdy impact-friendly bag.
Secondly, though, this looks expensive. And, as noted above, this has always represented one of the biggest pitfalls of these 'modular' systems. With the lack of any confirmed specifications, however, it's hard to tell whether this will ever get a consumer release. – If you do, however, want to learn more, you can check out the official Gigabyte product website via the link here!
What do you think? – Let us know in the comments!