Gioteck Launches Autumn 2013 Product Ranges
---
---
---
Peter Donnell / 9 years ago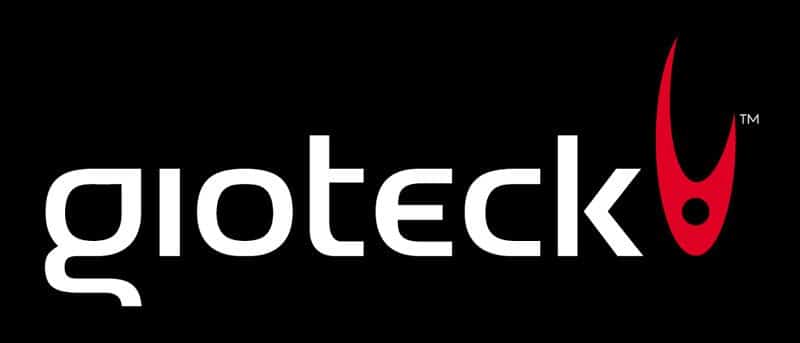 Gioteck have announced the launch of their new autumn 2013 range of products. Building on the brand's phenomenal success in 2012, which saw sales increase by more than 35 per cent in a declining global market, the gaming accessories manufacturer will be releasing a new range of headsets, controllers, wireless adaptors, portable speakers and batteries, gaming chairs and joysticks for gamers worldwide.
Gioteck's UK-based design team have created a new range of unique peripherals for Playstation, Xbox, PC, mobile and tablet, offering gamers well-designed products at an affordable price. They have also started working on concept designs for next-gen consoles such as the PS4 and Xbox One, both of which are due to launch at the end of this year.
GBB will be launching over 30 new SKUs this year and many of these were on display at E3 2013 and we expect to see more of these products throughout the year.
The range will include re-boots of commercial successes such as the EX-01 and EX-03 Bluetooth headsets, controller solutions for tablet and a selection of aspirational headsets for gaming enthusiasts, whatever their platform of choice.
2013 will also mark Gioteck's entrance into the gaming chair sector with the release of two suitably stylish chairs at entry-level and the premium end of the market. Each product is stamped with the Gioteck design DNA and will be priced to offer irresistible value for money.
Headsets:
EX-07 'Kranium'
(SRP £129.99 / $TBC) Compatible with Playstation, Xbox, PC, mobile and tablet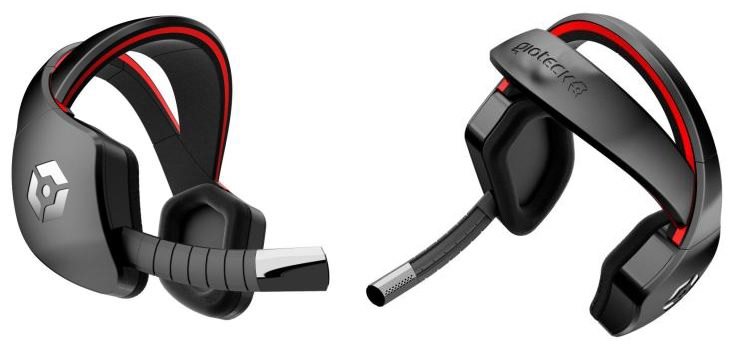 EX-06:
Wired (SRP £29.99 – £34.99 / $44.99) compatible with mobile and tablet (w/ 35mm jack connection)
Wireless (SRP £59.99 / $99.99) compatible on Playstation, Xbox, PC, mobile and tablet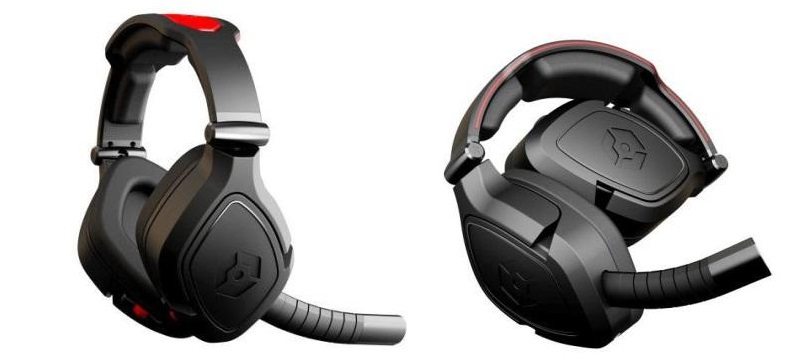 Gaming chairs:
RC-5 (SRP £149.99 / $249.99) Compatible with Playstation, Xbox, PC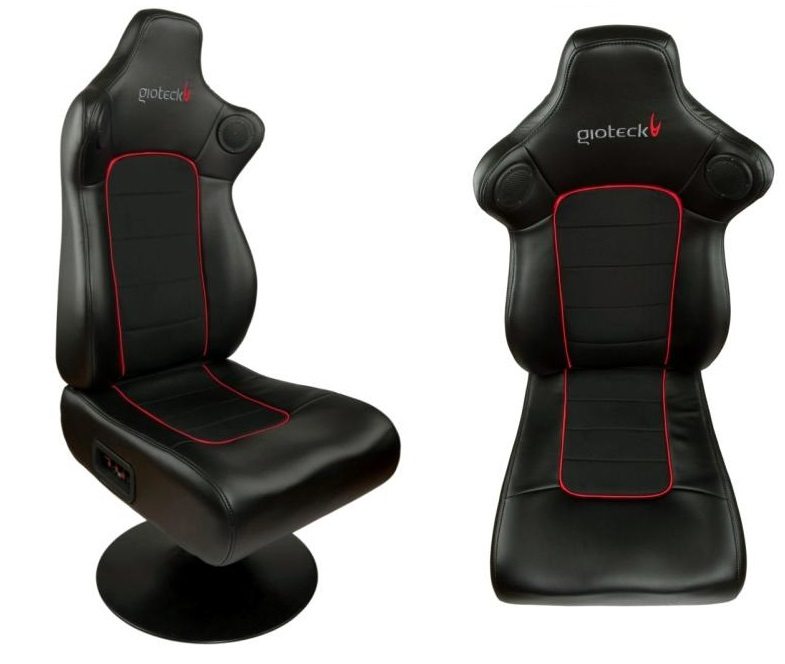 RC-1 (SRP £49.99 – £59.90 / $99.99) Compatible with Playstation, Xbox, PC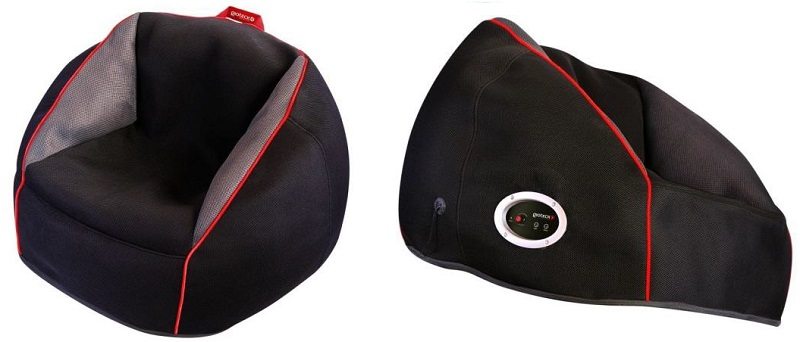 Joystick:
RK-1 (£TBC / $49.99 (PS3) / $79.99 (mobile/tablet)


Overall I think Geoteck has some stunning looking products here, sleek, shiny and focused on their task with some really clean looking designs, personally I can't wait to get my hands on them at Gamescom and we look forward to putting them to the test with an in-depth review in the coming weeks and months.
Thankyou Gioteck for providing us with this information.
Images courtesy of Gioteck.