Giphy (Bizarrely?) Calls GIF Images 'Cringe' and 'Out of Fashion'
---
---
---
Mike Sanders / 6 months ago

I have to admit that when someone mentions GIF images/animations, my initial thoughts do generally tend to go back to the days of the internet in the mid to late 90s. – At a time when dial-up connections could barely handle a 5MB download, let alone a 500MB video, GIFs were at least a solid replication of video through its typical use of frame-by-frame animation coming at a fairly small overall file size. No, they might not have included audio, and they might have been more than a little fuzzy, and they were certainly NOT sophisticated, but GIFs were, at the time at least, a convenient resource for websites wanting to at least look mildly impressive.
And no, I'm not including Geocities in that description!
Following a report via BusinessInsider, however, Giphy, one of the main websites around for the creation of custom GIF images, has somewhat bizarrely admitted that the image file type is now predominantly considered 'cringe' or 'out of fashion' by younger users.
Giphy Doesn't Think Gifs Are 'Hip' Anymore!
You might at this point be wondering why one of the biggest websites around (or perhaps more accurately left) in terms of the creation of custom GIFs would be attempting to downplay its present-day relevance. Well, ultimately it comes down to a rather unusual set of circumstances (it would have to!).
Back in 2020, Meta (or Facebook if you prefer) attempted to purchase Giphy for a figure believed to be in the region of $400M. The deal has, however, not yet been completed due to a still ongoing investigation from the Competition and Markets Authority (CMA) who deemed the move from Meta as being anti-competition.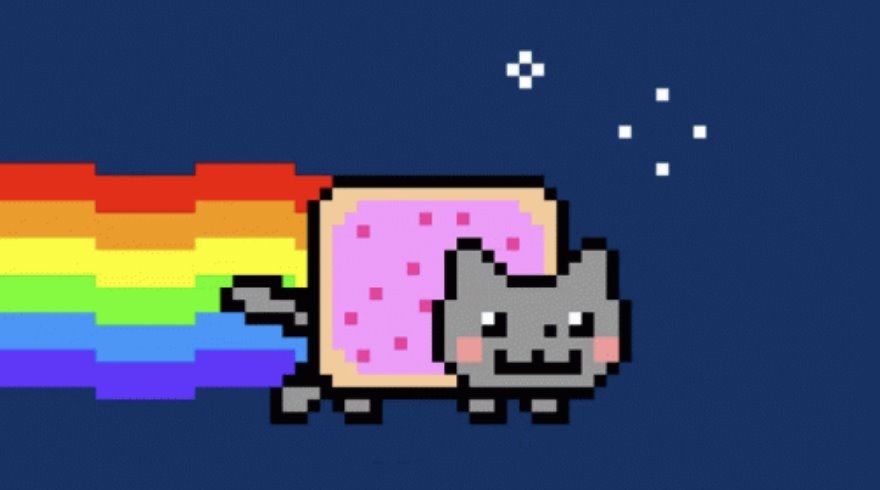 Appeals Are Underway!
With Giphy now appealing the decision, it seems pretty clear that their attempt to downplay the importance of 'gif' animations, and quite bizarrely, themselves as something 'for boomers' is their hail mary effort to attempt to get the deal finalised because, quite frankly, they're never going to see an offer this good again! – And more so, while other firms were sniffing, Meta was the only one who went as far as to actually bid for them!
What do you think though? Are gif animations still relevant or merely a relic from an outdated internet? Are they something only predominantly used by 'boomers'? – Let us know in the comments (with a gif animation if you want).