GitHub Subject To The Worlds Biggest DDOS Attack
---
---
---
Mike Sanders / 5 years ago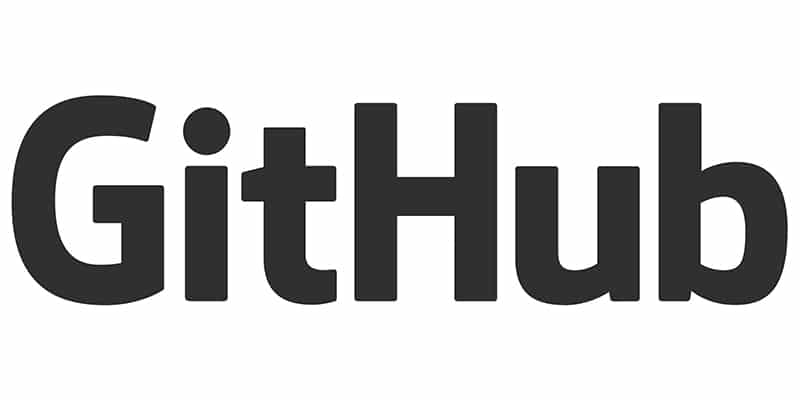 GitHub
The website GitHub is popularly used by coders who either want help with their coding or are willing to check others to help them solve their coding troubles. For those unfamiliar with coding, the basic premise goes that your program coding may have 99 errors, you fix one of them and then, good news! You have 112 errors!
Despite the website being part of a coding community, it has been hit with the largest DDoS attack ever recorded on the internet.
What is DDoS?
DDoS stands for Denial-of-service. As the name would suggest, such attacks prevent websites from working correctly. This is achieved by hackers either via software or en-mass sending data requests to a website. It works by simply making it work so much traffic that it all grinds to a halt.
The attack lasted for roughly 8 minutes before GitHub identified the attack and was able, by their security, to divert the attack elsewhere.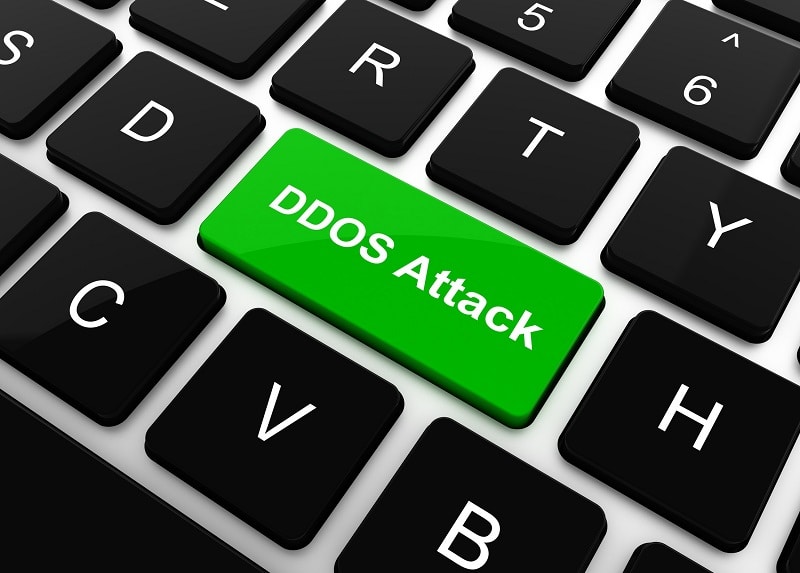 The size of the attack
In a report via ITProPortal, the attack which was conducted against GitHub was thought to have contained 1.35 terabytes of data. With this data size, it represents the largest ever DDoS attack ever conducted.
The question as to why they were attacked remains unclear, but the bottom line is, usually DDoS targets can be entirely indiscriminate.
Did the attack work?
Yes and no. While the attack did significantly reduce the running capability of GitHub, it is not thought that the website actually ground to a halt. In addition, the anti-DDoS security the website had since 2016 acted perfectly in ensuring the attack did not even successfully last 10 minutes.
It is, if nothing else, an interesting chapter and new record in the world of internet security.
What do you think? Why was GitHub attacked? Surprised at the size of the attack? In addition, impressed with the security? – Let us know in the comments!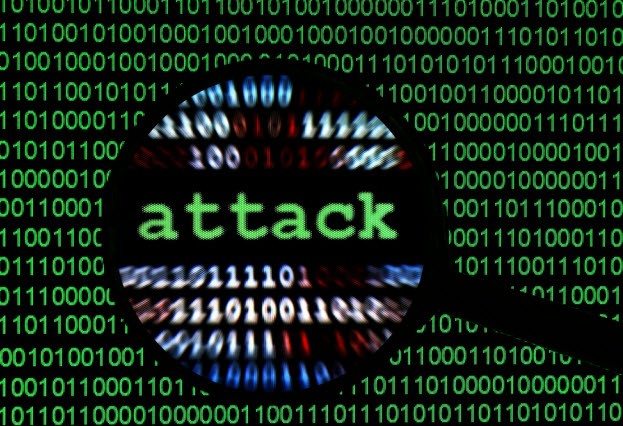 Support eTeknix.com
By supporting eTeknix, you help us grow. And continue to bring you the latest news, reviews, and competitions. Follow us on Facebook and Twitter to keep up with the latest technology. Share your favourite articles, chat with the team and more. Also check out eTeknix YouTube, where you'll find our latest video reviews, event coverage and features in 4K!
Check out our Latest Video