GlobalFoundries Dismisses Intel Buyout Rumours
---
---
---
Mike Sanders / 10 months ago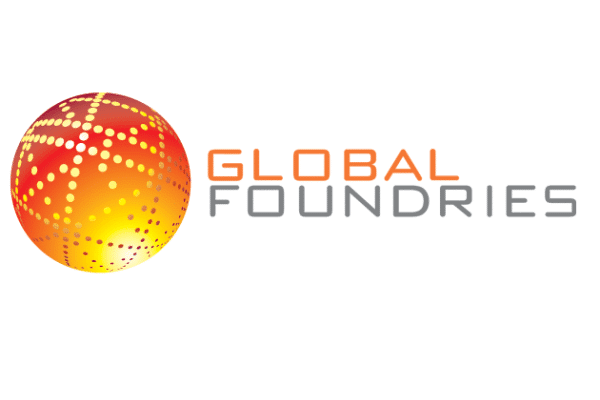 You may recall last week rumours began to surface that Intel had supposedly made an offer to purchase, outright, the chipset firm GlobalFoundries. Given that they are one of the biggest semiconductor manufacturers in the world (possibly only rivalled by TSMC and Samsung) this was clearly quite a bold piece of news that could've potentially had a pretty huge effect on the market. Not to mention AMD and Nvidia who would potentially have to turn their total reliance towards TSMC. However, following a report via TechSpot, in response to the speculation, GlobalFoundries has officially said that rumour apparently never had any legs to begin with.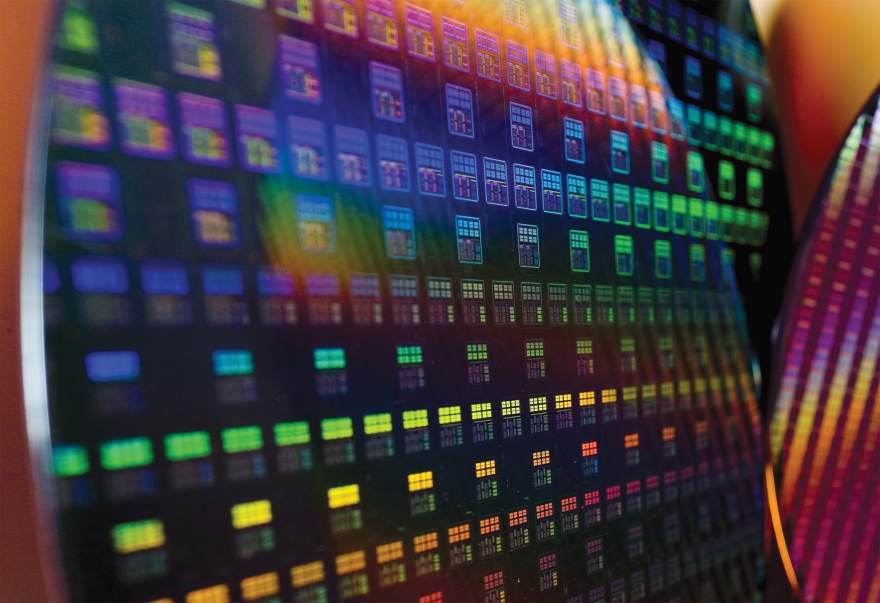 GlobalFoundries Shuts Down Intel Rumours
With Intel making a lot of moves in recent years to try and become more self-sufficient in terms of their technology components, it certainly wasn't too much of a stretch to suggest that if a buyout was available, they'd be an exceptionally interested party. While it's unknown just how strong a move Intel made, if indeed they made one at all, GlobalFoundries has flat out rejected the possibility that they would consider selling up completely to one individual party adding that "you can expect a lot of speculation to take place".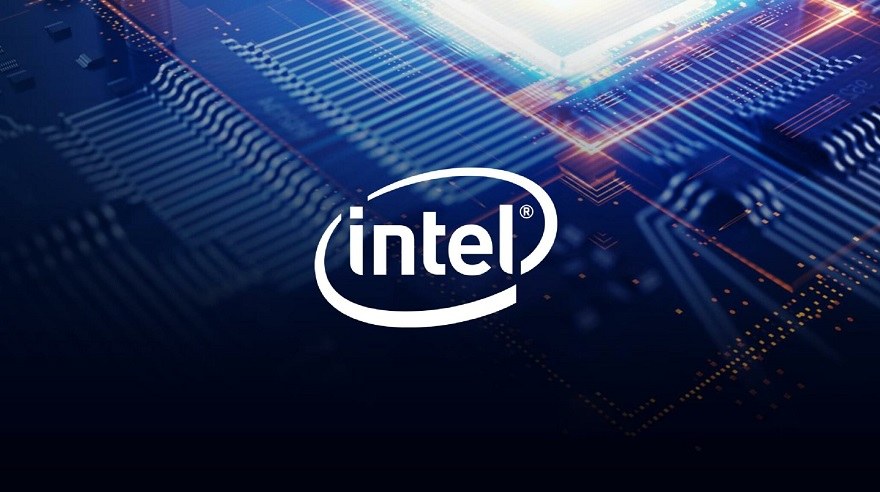 What Happens Now?
GlobalFoundries has again reiterated its intention to take the company public with an IPO (initial public offering) to be made on the stock market in the very near future. We should note though that while such moves can clearly generate a huge amount of funds, everybody has their price. While GlobalFoundries is expected to hit the stock market with an estimated value of $30BN, Intel definitely has deep enough pockets to throw an official bid above that should they wish to try and secure this manufacturer under their own manufacturing umbrella. And if they did, in practically one fell swoop, the company could potentially solve all of their own supply issues with the aid of their cheque book and a quick flick of a pen.
Will it happen though? Well, press X to doubt, but in the tech world, stranger things have happened!
What do you think? – Let us know in the comments!