God Eater 3 Confirmed For Release On February 8th
---
---
---
Mike Sanders / 5 years ago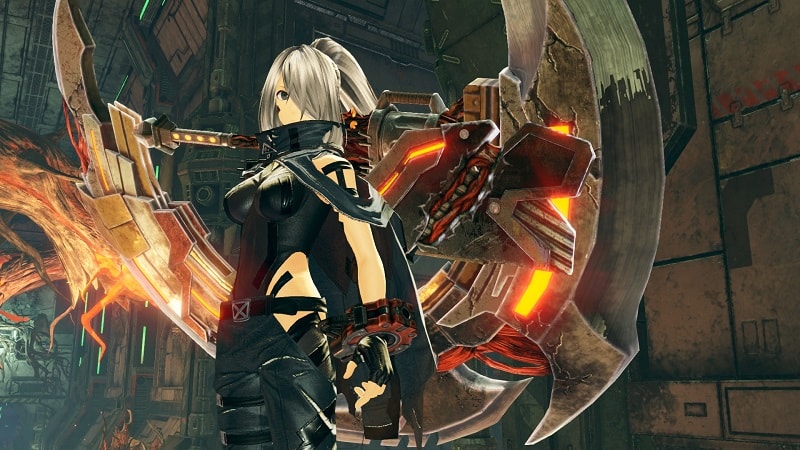 God Eater 3 Confirmed For Release On February 8th
God Eater, like Monster Hunter, is one of those franchises that is highly popular in Asia and is very much looking to get more into the 'Western' mainstream. This was partially a success with the release of God Eater 2 back in 2016, but it certainly wasn't met with the same level of response that Monster Hunter World saw.
Well, it seems that Bandai Namco is going to have a bigger go at it this time around as they have formally revealed the release date for the game with a brand new trailer.
What Is God Eater?
It's hard to describe in just a couple sentences what the game is like. If you are, however, familiar with Monster Hunter World, then the general ethos is quite similar in that is a very heavy RPG style of game that the Asian audiences seem to love.
With this new version though, up to 8 players will be able to team-up to take on some of the hardest bosses gaming has to offer.
When Is It Out?
God Eater 3 will release for the PS4 and PC on February 8th 2019. It seems, again, that the Japanese dislike of the Xbox continues though. At present, there is no news on an Xbox One port for the game.
If you are interested in it though, you might want to do a little research before buying. These types of games are not for everyone. If it is your thing though, you're almost certainly going to love the series.
What do you think? Have you ever played a God Eater game? – Let us know in the comments!