God of War Already Hits 1 Million Sales on PC!
---
---
---
Mike Sanders / 1 year ago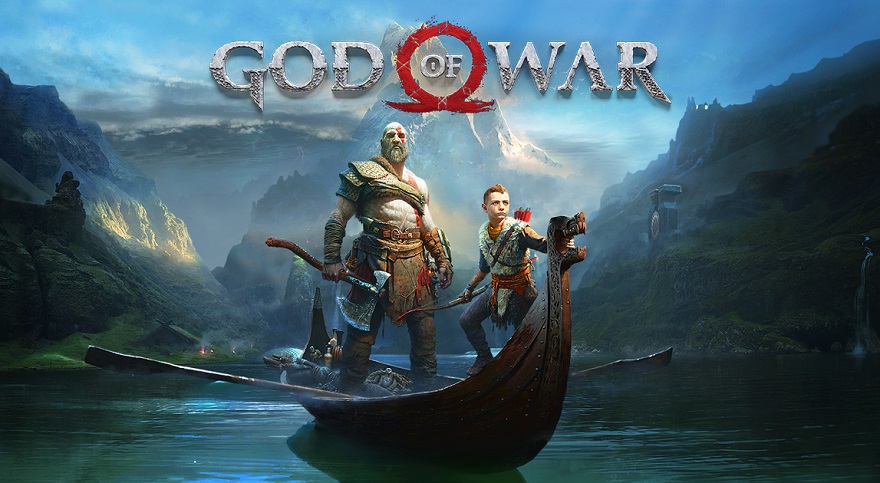 It has been less than two weeks since God of War was released for PC and so far the reception from both fans and critics has been exceptionally positive for the title. I've played it myself and while I'm still a fair way off completing it, I'm already willing to add to the chorus that this might well, despite the fact that we're still in January, be the best PC game I play this year! – With its positive reception in mind, however, it did seem somewhat likely that in terms of sales, it would be doing exceptionally well. – Just how good though? Well, following a report via DSOGaming, it would appear that in only around 10 days, God of War has already achieved over 1 million sales on Steam.
God of War – Positive News for Sony as it Storms the Sales Chart!
The figure provided is more of a loose estimation than an exact number as Steam, generally speaking, doesn't confirm sales figures to the general public. It does, however, seem abundantly clear that God of War's PC port is already proving to be a huge success with it (according to SteamSpy) having already sold at least 1,000,000 copies. This is, of course, an exceptionally impressive number and particularly so since the game was cracked (pirated) practically on the same day of its release. – A factor that does seem to reinforce the opinion that if a game is good, piracy doesn't tend to have any overly notable effect on it.
Why This is Important
So far, Sony has ported three former PlayStation exclusives to PC; God of War, Horizon Zero Dawn, and Days Gone. While the latter received a more tepid response (which, coincidentally, it also did for its console release), the first two have clearly proven to be huge success stories. A factor which, all going well, will only further encourage Sony to bring more and more ports to the PC platform.
And, of course, I daresay we all have a PlayStation we'd love to see brought over to PC, so let us know what you'd like in the comments! (For me, Bloodborne!).