God of War PC Release a Success Says Sony
---
---
---
Peter Donnell / 2 years ago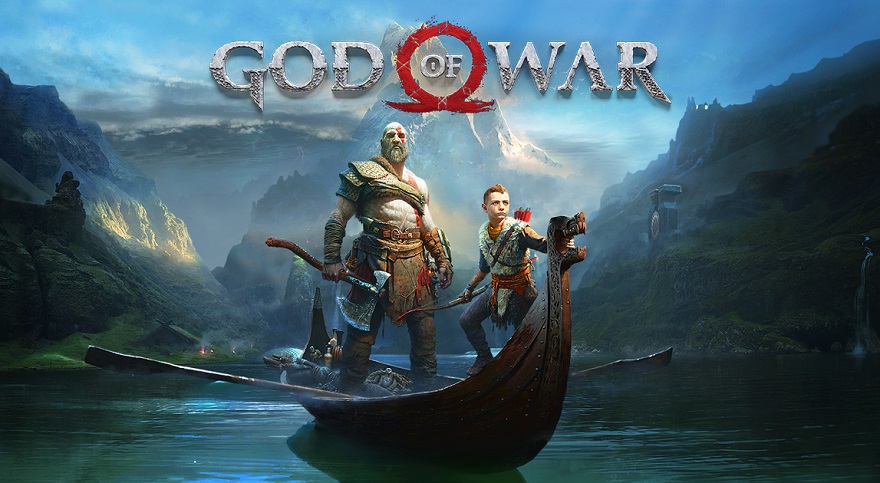 Microsoft has been raking in the cash with their persistent focus on PC gaming. Many Xbox titles are now crossplay, with more being added every month. It seems now, Sony is finally trying to compete, albeit it'll likely never catch up entirely. We've already seen Days Gone and Horizon Zero Dawn land on PC, to their own success. However, it seems God of War may surpass those releases.
Last month, it was reported that God of War had surpassed one million copies on PC. However, Sony has now also given a statement saying God of War on PC has been a success. That paints a passive future for Sony and future PC releases of their major franchises. For me personally, I still think PC is the perfect home for Gran Turismo, and at this rate, I think that could happen.
"We view the deployment of our game IP on multiple platforms as a major growth opportunity for Sony, as has been evidenced by the success of the PC versions of God of War and other first party games." – Sony
While Sony hasn't revealed any other details on what made this a success, I'm sure just solid sales and good reviews meant they've turned some profit. Let's be honest, so long as it makes money, they'll keep doing it, and that's about it. Horizon Zero Dawn and Days Gone have done well too, but the future of PlayStation brands on PC will be clearer soon. Uncharted: Legacy of Thieves Collection is due to release this year (we think), containing both Uncharted 4 and The Lost Legacy expansion. I'm not sure why they didn't go for the original trilogy though.
What games would you have Sony bring to PC? If you can think of many that aren't now owned by Microsoft that is.