God of War Ragnarok is Still (Apparently) Set for Release This Year!
---
---
---
Mike Sanders / 11 months ago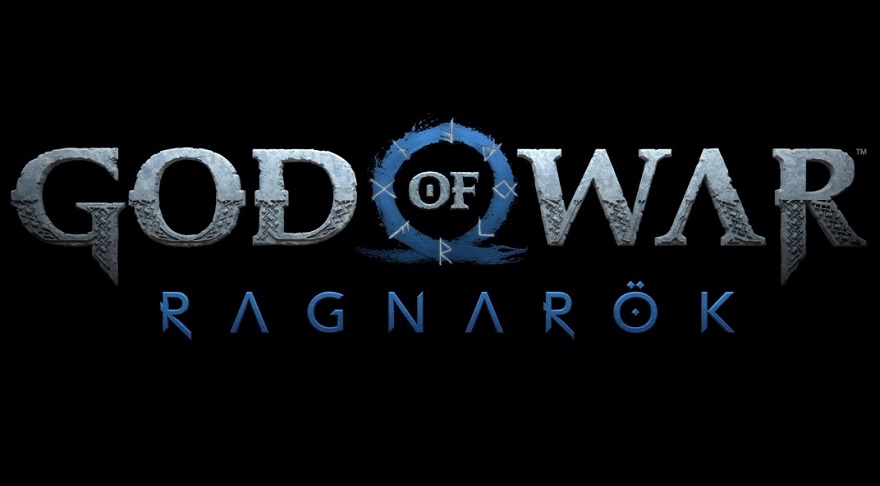 God of War Ragnarok is undoubtedly one of the most anticipated upcoming titles for the PS5. Initially revealed last year, however, in terms of its release date, all we've had to go on so far is a relatively loose 2022. A year that, as I'm sure many of you have noticed (or I at least hope you have) is quickly marching on to already being halfway done!
With the lack of any kind of update, therefore, there has been recently more than a little speculation that God of War Ragnarok might have been getting pushed back into early 2023. – Following a Twitter post from the game's animation director (Bruno Velazquez), he has categorically confirmed that the title is still 100% on track for release this year!
Ragnorok is coming this year.

— Bruno Velazquez 🎮🕹 (@brunovelazquez) April 20, 2022
God of War Ragnarok
While he, unfortunately, did not go as far as to intimate towards any specific release date, it is clearly still more than a little reassuring to fans of the series that, at least as things stand right now, God of War Ragnarok is still set to be released before the end of the year.
Why has the news on the title been so thin on the ground though? Well, Santa Monica Studios, Sony's developer behind the title, has regularly gone on record to say that the lack of any specific updates has simply been due to them working hard to get it done. – With this little piece of confirmation though, this is definitely something to look forward to!
Will it Be Coming to PC?
Given that the previous God of War title was released on PC, albeit a few years after the PS4 version, it does seem likely that Ragnarok too will be ported over at some point. In regards to when that will happen though, while Sony has definitely shown a better attitude towards PC gaming in recent years, God of War Ragnarok is probably going to remain a PS5 exclusive for at least a year. So, in other words, don't expect the PC release until probably 2023/2024.
For how amazing this looks though, this has all the potential to be one of the best games of the year. Even if it does, admittedly, come a little late in 2022!
What do you think? – Let us know in the comments!