God of War Update 1.0.5 – Precision Mouse Mode and DLSS Improvements!
---
---
---
Mike Sanders / 12 months ago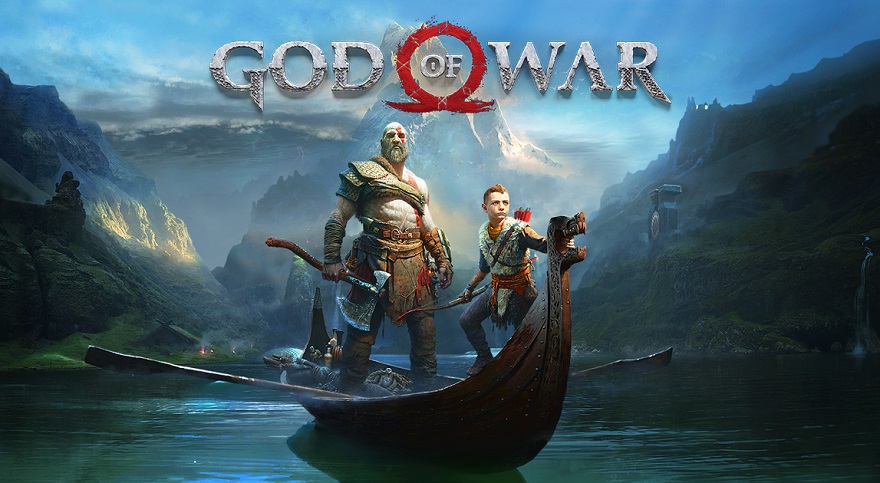 Hitting Steam last month, God of War's PC release has been nothing short of a huge success. Receiving high praise by both fans and critics, hitting a huge amount of sales, and also being officially deemed a 'success' by Sony, for as early as this has come out in 2022, for many, including myself, this may well represent one of the best gaming releases of the year. – For those of you happily playing it, however, there is some excellent news.
God of War has officially received its latest 1.0.5 update offering not just a handful of useful fixes and improvements, but also the introduction of a 'precision mouse mode' offering players an overall better experience should they choose to give this a title a while without a controller!
God of War Update 1.0.5
As part of the official update notes, the following changes have been applied to the PC version of God of War:
Fixes:
In-game glyphs will now correctly correspond to the controller type selected in Steam
Setting the DLSS Sharpening slider to 0 will now properly disable DLSS Sharpening
Interactions between the game and the taskbar will now work correctly in Borderless Fullscreen
Game audio should now mute when the application is in the background
TAA will no longer causes blurriness when the Render Scale is below 100%
Borderless Fullscreen mode will now not impact visibility in the Task Switcher (Alt+Tab)
Correct UI elements will now be shown if an action is bound to the mouse wheel
HDR brightness will no longer be impacted by SDR brightness settings
New Features:
Option to minimize when focus is lost in Borderless Fullscreen
Error message if the game is unable to open or write to a save file
Precision mouse mode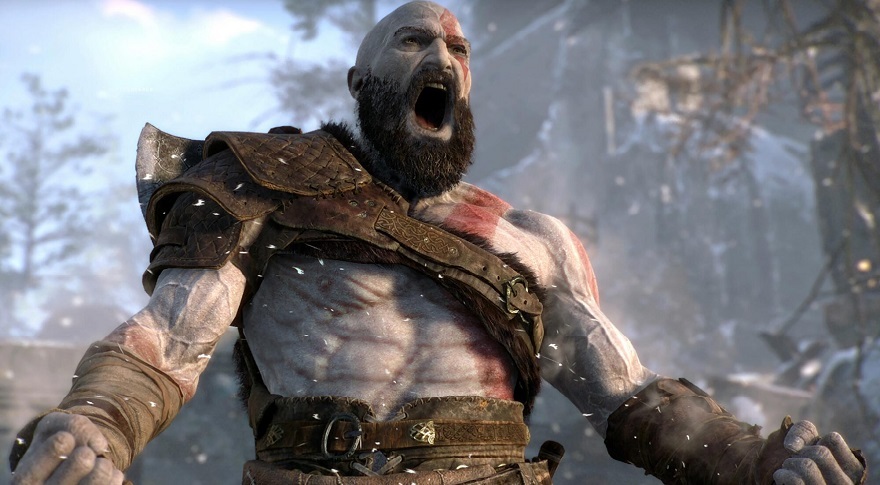 How to Get The Update?
All going well, the update should automatically be applied via the Steam application. If it has not, then this will likely prompt to do itself the next time you go to load the title (presuming you are online at the time). – If you haven't played the PC port of God of War yet, however, and would like to learn more, you can check out its official Steam website via the link here!
What do you think? – Let us know in the comments!