GOG Celebrates 10 Years with a Free Game Giveaway
---
---
---
Ron Perillo / 4 years ago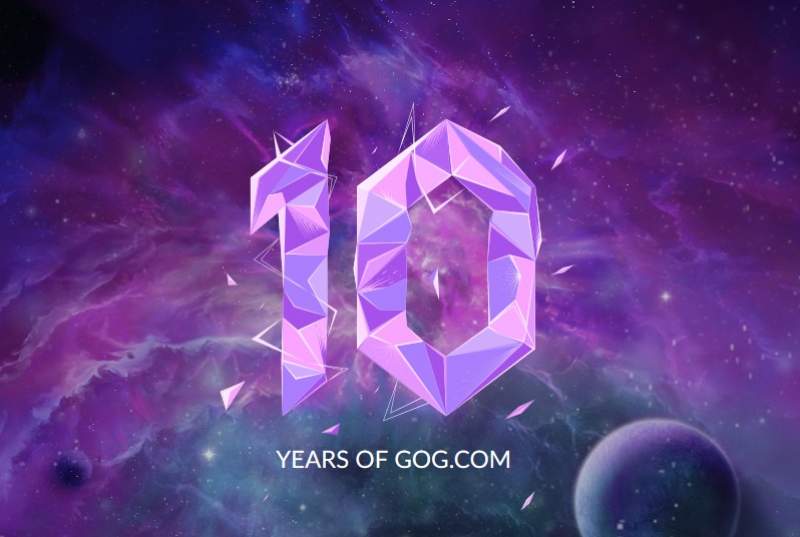 A Walk Down Memory Lane
Dedicated DRM-Free store GOG is celebrating their 10th year anniversary, and they want fans to celebrate with them. The decade-old game store is of course part of game developer CD Projekt RED. Furthermore, they have also been champions in defending user's rights to have true owner ship of their software through FCK DRM campaign.
It is hard enough to launch a game distribution platform, let alone one limited to only offering DRM-free titles. Yet somehow, GOG has made it. Which is why they are thanking fans with a free gift to mark the occasion.
Which Game is GOG Giving Away?
GOG is offering up a DRM-free game up for grabs. However, they are letting fans pick which one they want.
The three nominees are: Firewatch, Shadow Warrior 2, and SUPERHOT.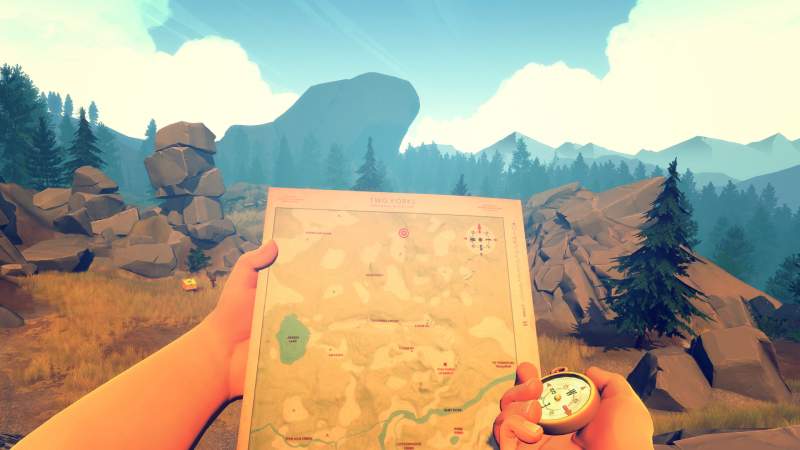 Firewatch  is a short indie gem mystery from Campo Santo, where you play as a forest fire look-out named Henry in the Shoshone National Forest.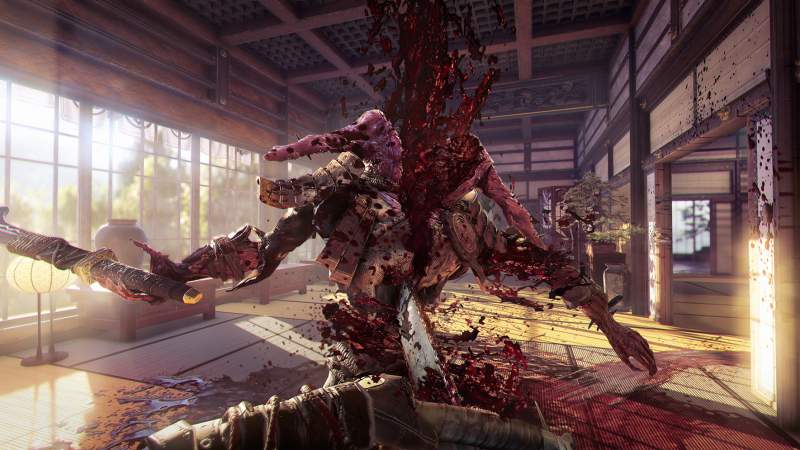 Shadow Warrior 2 is of course, the 2016 sequel to Devolver Digital's Shadow Warrior reboot from 2013. Just like the first-person Duke Nukem-inspired original game from 1997, it is filled with irreverent, self-aware humour.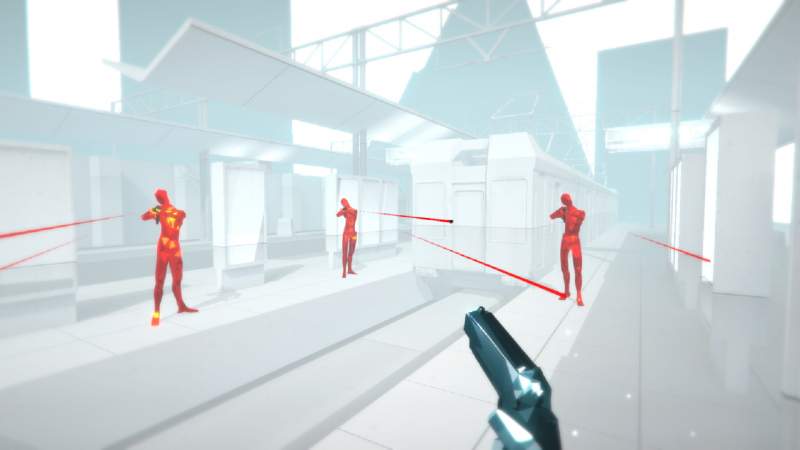 Superhot is a minimalistic FPS game which puts a unique twist in the genre. Though the game mechanics are typical of most shooters, time only progresses normally when the player moves or fires a gun, otherwise time is slowed down.
Which Game Should I Pick?
Out of the three, Shadow Warrior 2 offers the best value since it usually retails for $39.99 USD, while Superhot and Firewatch retails for $29 and $19 respectively. Both Superhot and Firewatch are also often in Steam sales for under $10 USD.
In terms of replay-ability, Shadow Warrior 2 also offers the best value since it has a single player and multiplayer mode. Plus, it has free DLCs which further extend gameplay.
Superhot can be long depending on how good you are at playing. It is similar to Valve's Portal where you have to solve your way through each level, and there are 32 levels in total. Some can take a few minutes, while some levels can take hours. Firewatch gameplay is extremely short in comparison to both.
Although if you want innovation, Superhot is probably one of the most innovative FPS games in recent memory. If you are a gamer who prefers stories however, Firewatch is a good first-person mystery thriller with an engrossing story.
How Do I Enter This GOG Giveaway?
If you want to win one of these titles, cast your vote by visiting this page. Then come back on October 4th when the winning game goes free for 48 hours. A GOG account is required to enter. Although you only need a valid e-mail address to register.