GoldenEye 007 Comes to the Switch and Xbox This Friday
---
---
---
Mike Sanders / 2 months ago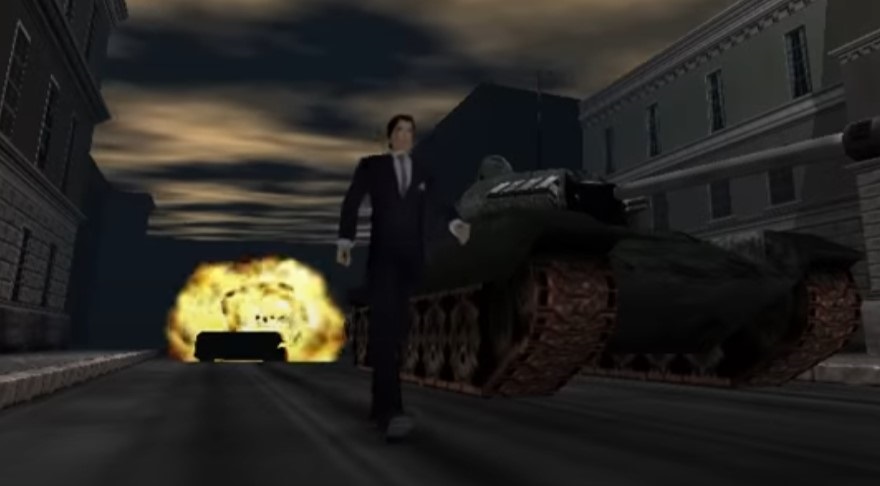 While there are many games people would like to see either rereleased or remastered/remade, N64 classic Goldeneye 007 has arguably been one of the most consistently mentioned. – You may recall though that last Summer rumours and information began to appear online suggesting that Goldeneye 007 might finally be set to make a new appearance.
Were they true though? Well, following the release of an official trailer, we now have categorical confirmation that not only is Goldeneye 007 back but it'll also be set for release on both the Nintendo Switch and Xbox Game Pass this Friday (January 27th).
Goldeneye 007 is Back!
No, you're not having some kind of crazy fever dream, tomorrow will see the official release of Goldeneye 007 for both Nintendo Switch Online and Xbox Game Pass. – Now, with this being said, there is some good and bad news for both games.
In regards to the Nintendo Switch version, you will require their subscription pass, and additionally, also the Expansion Pass to gain access to the N64 library. Additionally, this will effectively be a mostly standard port of the original with very little graphically new outside of a few quality-of-life upgrades. – The good news though (for Nintendo owners) is that this will be the only version featuring online multiplayer which, against the Xbox Game Pass release, does tip the scales hugely in favour of the Switch release.
So, what about the Xbox Games Pass release? Well, the good news is that this will be available for free for subscribers to the service, and more so, will represent a remastered version with higher resolution and cleaner graphics. – The major downside, however, as noted above, is that this version will not include multiplayer (which honestly sucks!).
What do you think though? Has this just leapt to the top of your weekend gaming list? – Let us know in the comments!