GoldenEye Fan Wants To Re-Create The Entire Game In Unreal
---
---
---
Mike Sanders / 4 years ago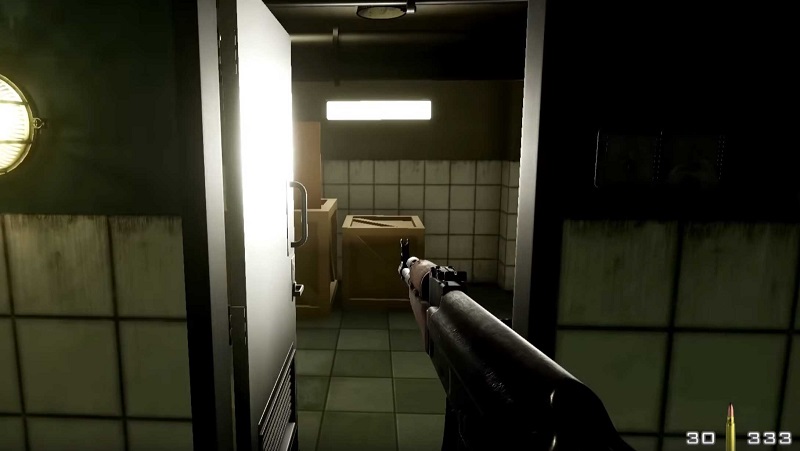 GoldenEye Fan Wants To Re-Create The Entire Game In Unreal
GoldenEye, released for the N64, was without doubt of the most iconic games of the late-90's. It is no exaggeration to say that while the game has now aged particularly well today, it opened the doors as to what the future of first-person shooters on consoles could be like. Essentially, that the PC experience could be replicated.
So far though, despite over 20 years now passing since it's release, we have yet to see a modern re-imagining of the game. That could, however, be set to change as in a report via Kotaku, CColclough has unveiled GoldenEye 25. A project designed to fully recreate the original game in the Unreal Engine.
Unreal Engine!
We have, of course, in recent years seen many games (mostly in part) recreated using the Unreal Engine, as such it's hardly any surprise that GoldenEye would turn up sooner or later. As above though, this project is a little more ambitious as it plans to recreate the entire game. To date, a number of (honestly, rough) videos have appeared online showing that there is a lot of promise in such an idea. I'm particularly a fan of how they have attempted to replicate the control system.
Where Can I Learn More?
If you want to learn more about this project, you can check out the Ben McColough's official YouTube channel in the link here!
This is clearly rather ambitious. That being said though, I bet more than a few of you can't wait to see just how far he'll be able to take this. Let alone if he can find new ways to improve on the original. I'll certainly be keeping my eyes open!
What do you think? – Let us know in the comments!