Google AI Successfully Predicts Deaths With 95% Accuracy
---
---
---
Mike Sanders / 5 years ago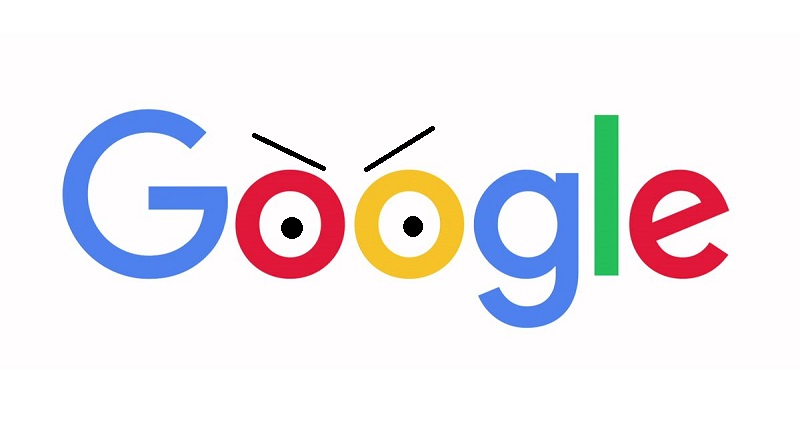 Google AI Successfully Predicts Deaths With 95% Accuracy
It is doubtless that artificial intelligence is going to play a major factor in the future of the human race. Whether it is to help us or to wipe us our remains to be seen. I guess it largely depends on your general levels of optimism. Regardless though, Google's most recent AI has hit some impressive accuracy figures, albeit over a rather morbid subject.
During tests ran at hospitals, in a report via The Independent, Googles AI was able to successfully predict the likelihood of patients dying with alarming accuracy! It seems that as well as your personal information, Google might even know when you're set to expire!
Hospital Tests!
The AI was implimented at 2 hospitals during a testing period. The location of the hospitals has not been disclosed. This is likely due to agreements made with the facilities.
That being said, the AI, known as the 'Medical Brain algorithm' was used to determine the likelihood of patient survival. With this, it was able to do so with alarming accuracy.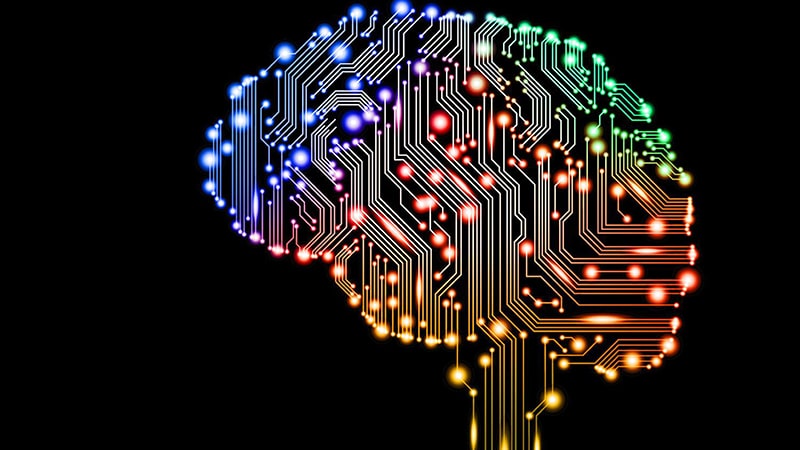 At the first hospital, the AI successfully predicted deaths in 93% of patients. At the second, it did even better scoring a 95% accuracy rating. Overall as well, the Google AI also generally was more accurate in determining a patients death than hospitals own methods. This was especially interesting in instances where it was proven to be wrong, but still better than current methods.
The AI Is Better At Being Wrong!
One of the more interesting case studies was based on a woman diagnosed with breast cancer. The hospital, based on their own methodology, gave the woman a 9.3% chance of dying from the illness. While the AI agreed that survival was more likely, it gave a much higher figure of 19.9%. Unfortunately the woman in question did ultimately die, but it did, however, prove that while both predictions were wrong, the AI was more accurate in judging the likelihood.
Such research is, of course, all entirely speculative at this point. It does show though that AI could have a major part to play in the future of medical science.
What do you think? Can AI play a major role in the future of medical science? Would you like Google to predict your survival chances? – Let us know in the comments!