Google Announced Partnership To Boost High Street Sales
---
---
---
Mike Sanders / 4 years ago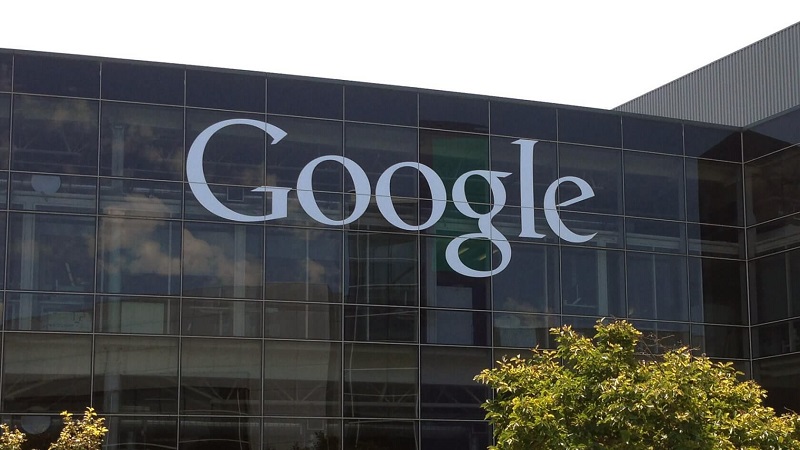 Google Announced Partnership To Boost High Street Sales
Over the last 15 years, the high street has been taking a pretty big hit due to the success of online retailers. It's a factor that has led to many closures of what was some pretty major brands including Woolworths and, more recently, Maplin and Toys R Us. It seems though that high streets might be making a bit of a comeback and Google wants to help out.
In a report via the BBC, Google has teamed up with start-up NearSt in a hope to provide an app capable of displaying shops inventories online.
Why This Could Be Good?
Well, one of the biggest drawbacks of online shopping is that it doesn't entirely aim itself towards compulsive purchasing. Sure, you can easily fill a basket on Amazon, but unless you have a prime membership (or the person you're buying from has that option) the chances are that you'll have to wait a couple days before you actually receive them. The idea of the app is that you'll be able to search a shop directly and if they have it in stock, you can literally just pop-out and get it.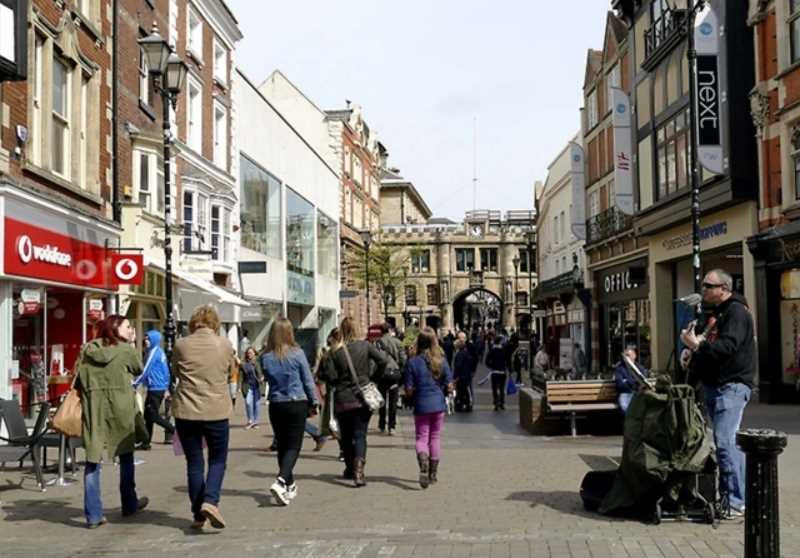 Will This Work?
I think so. When you need something, you need it. As such, often waiting for online deliveries can be inconvenient. As such, having the option to know as an absolute fact that something is in stock at a store is a great idea. Given the choice between waiting on Amazon for 2-3 days or having it in my hands within the hour, I'd take the latter.
What do you think? Could this help the high street? – Let us know in the comments!