Google Building New Hardware Division
---
---
---
Samuel Wan / 7 years ago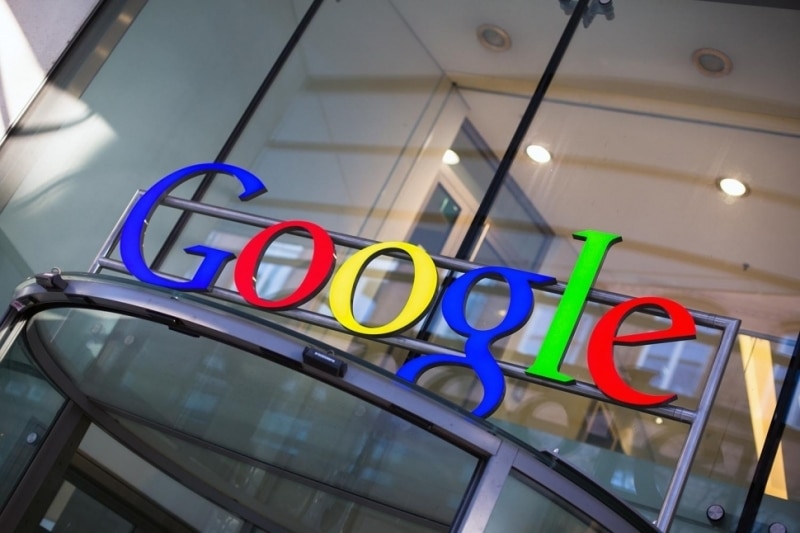 Every large company tends to see major shakeups every know and them, with divisions being closed and opened left and right. Google is no stranger to that, with multiple reorganizations under its belt, most recently spawning the Alphabet group. Today, the company is creating a new hardware division, helmed by former Motorola President Rick Osterloh. Osterloh left when Motorola was sold to Lenovo but left that firm after reorganization there.
Osterloh will head the new hardware division as the latest Google Senior Vice President. It will consist of a large number of the disparate hardware projects Google has floating around right now. These include the popular Nexus phones and devices, the best-selling Chromecasts and the Chromebook netbooks. Other hand me downs include the nearly dead Google Glass project, OnHub which is like a smart router and the ATAP (the Advanced Technology and Projects group).
While combining all the hardware can reap various efficiencies and benefits, I do have some concerns. By separating the hardware folks from the software folks for the Android/Nexus and ChromeOS/Chromebooks, we may run into a disjointed mess. So far, Google has avoided this problem but how long that will hold remains to be seen. Hopefully , the benefit of having all the hardware development under one roof will prove more powerful.