Google Buys Titan Aerospace For $60 Million
---
---
---
Ian Viado / 7 years ago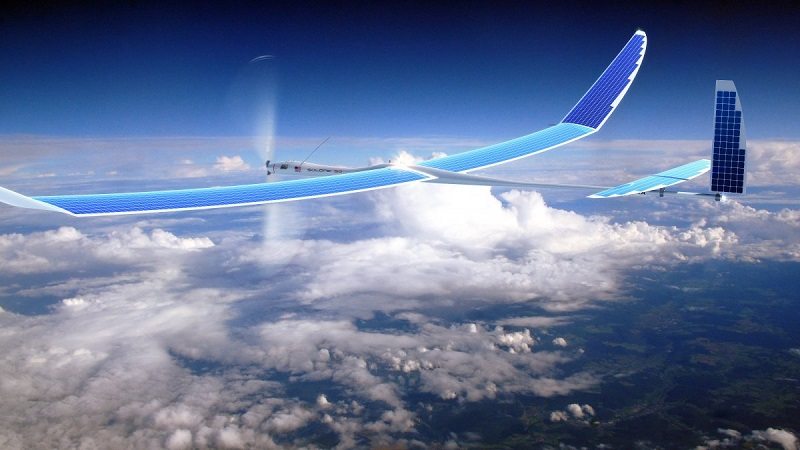 Google had made it very clear that they would progressively build their R&D division specifically gearing towards robotics which has been recently made more evident in not only their investment into robotics firm Savioke, but in this latest acquisition of Titan Aerospace. This latest purchase by the search engine giant makes sense all around.
According to Business Insider, the Titan project will be used in a number of situations such as:
The ability to collect photos from around the planet from high up, which could help with Google Earth and Google Maps.
Contribute to Google's Project Loon, which is sending balloons into the atmosphere which then beams Internet to parts of the world that are not yet connected.
It's also likely to work with Makani, another company Google bought, that gets wind power high in the sky, and delivers the energy back to earth through a long cable.
The technology behind these drones is remarkable. With the top skin covered in solar panels, and enough battery storage to remain aloft during the nighttime hours, these drones can remain in the air pretty much indefinitely, though Titan does state a finite mission range of roughly 2.5 million miles, or 4 million kilometers. The drones can reach an altitude of about 12 miles (20km, 63,000 feet). Google will also find prompt industrial uses for these drones, but it is only a matter of time before we see commercial and consumer applications.
[youtube]https://www.youtube.com/watch?v=XmN13LnBk3c[/youtube]
Thank you to Business Insider for providing us with this information.