Google Campfire Brings Windows Dual-Boot to Chromebooks
---
---
---
Samuel Wan / 5 years ago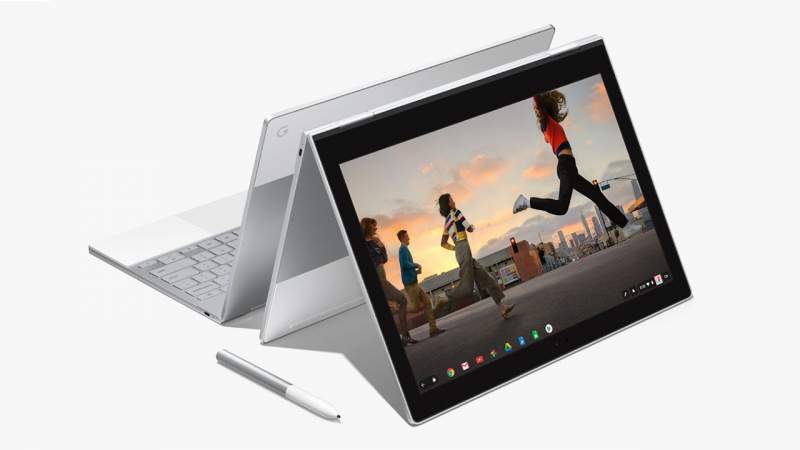 Campfire is Google's Answer to Windows Entrenchment
Since the rise of the PC, the WinTel dynamic duo has ruled the market. Recently, with the rise of ARM, things have begun to change. However, Windows is still the king for office and home productivity. In order to help meet this need and promote ChromeOS, Google is reportedly developing Campfire. Campfire will allow Chromebooks running ChromeOS to also boot Windows. In essence, it is Google's version of Boot Camp.
Since earlier this year, various reports have popped up about Windows on Chromebooks. While ChromeOS has a lot of built-in functionality, it doesn't quite measure up to Windows 10. In order to better serve the market, Campfire will allow users to dual boot Windows 10 onto their Chromebook. This gives the user the flexibility to run the Windows ecosystem. For a user that just needs Windows for that last 10% of their workflow or games, this makes Chromebooks more attractive.
Windows Dual-Boot
 

 Gives Life to High-End Chromebooks

In order to get Campfire going, Google is utilizing a barely used part of the ROM. This will allow Google to push out updates to support Campfire without a firmware update. However, there may be some hurdles for Chromebooks wanting to run Windows. For one, the storage requirement is reportedly 30GB which is a hefty amount since most Chromebooks have little storage. This is how much Windows needs on its own. Furthermore, the not every Chromebook will be able to run Campfire. This may be due to the choice of the traditional x86 vs ARM CPU options the computers use. It may also be simply a performance bar or a feature limited to high-end Chromebooks.

With Campfire, Google is helping out the upper-end Chromebook market. Often, these high-end devices are held back by the limitations of ChromeOS as some commenters suggest the extra performance is wasted. By expanding out of the budget segment, this will allow ChromeOS to secure an even bigger foothold. Even if a user buys a Chromebook to Campfire Windows, that is still an extra sale for Google. Expect the new feature to arrive soon as it may launch with the upcoming Google Pixelbook refresh.