Google Chrome Browser Has Turned 10 Years Old!
---
---
---
Mike Sanders / 4 years ago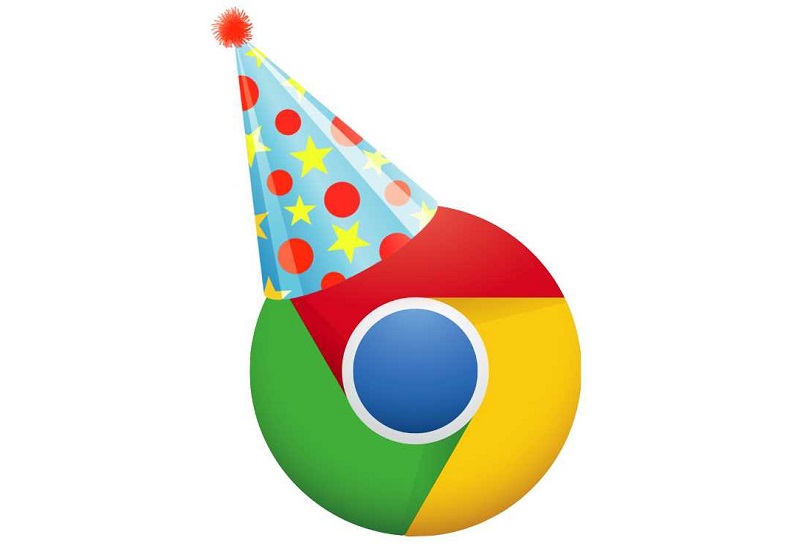 Google Chrome Browser Has Turned 10 Years Old!
It seems incredible to believe because to me it feels like I've been using it forever, but Google Chrome has officially turned ten-year-old today! Happy Birthday, Chrome!
Yes, released in September 2008, the browser has gone from being the edgy  (oh the irony) alternatively to Internet Explorer to the most widely used browser out there. In a report via The Verge, Google now reports a market share of roughly 60%. Despite Chrome now being in double figures though, it's still very firmly my favourite browser.
The (Bad) Old Days!
Before Chrome released, we largely had two choices. Internet Explorer or Firefox. Sure, there were other alternatives, as there are now, but there were only 2 big players. When Chrome game though, everything changed. Multiple tabs and better still, the ability for protecting your other tabs against crashes made it an instant hit. For most people who went to Chrome, in those 10-years they've never looked back!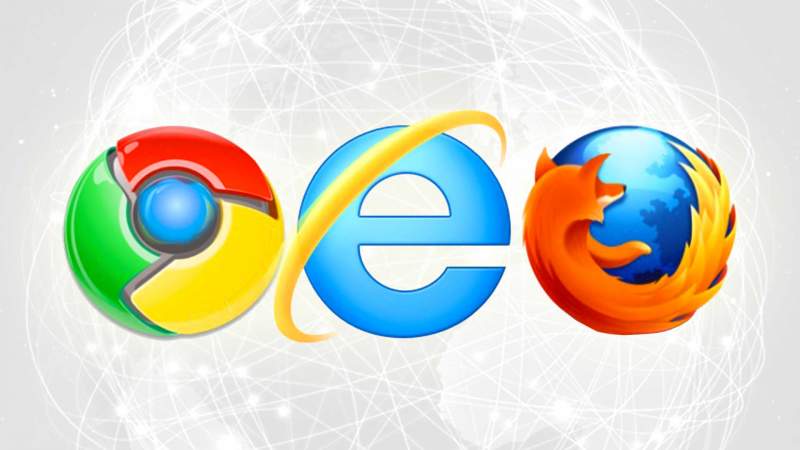 The Future Looks Good!
Despite it being 10 years old, as far as I'm concerned, Google Chrome is still the best browser out there. Sure, Edge has improved Internet Explorer, Opera has built-in VPN and Firefox is the 'cool kid' in the class, but Chrome just works well.
With every update it gets better and, at least until something new or better comes along, I can only see myself still using it in 10-years. I think it's hard to make a case against it!
What do you think? Which browser do you use for the internet? – Let us know in the comments!