Google Chrome Update Looks to Give a Big Performance Boost on Windows 10/11
---
---
---
Mike Sanders / 8 months ago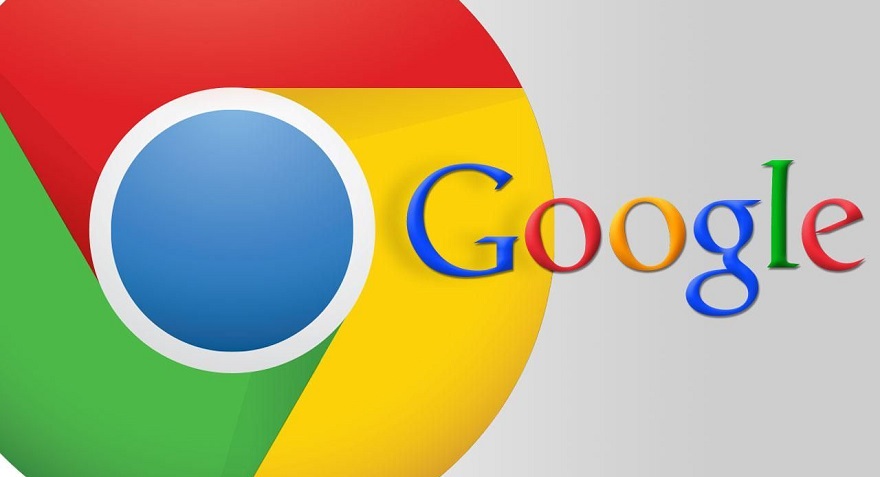 Despite some better efforts from Microsoft following the launch of their Chromium-based Edge back in early 2020, Google Chrome is still, very firmly, the most prominent and dominant web browser around. With it currently holding around a 66% desktop market share, this leaves its 5 biggest so-called competitors fighting (without much success) over the somewhat small remaining slice of the metaphorical pie.
Put simply, Google Chrome is, by a huge margin, the most popular browser with PC consumers. That doesn't mean to say, however, that it doesn't have its problems. The most notable complaint is the fact that, particularly when multiple tabs are open, it does like to start gobbling up the RAM pretty quickly. – Following a report via TechRadar, however, it seems that a brand new update has just started to roll out that should offer its Windows desktop PC users some pretty big (at least in theory) performance boosts!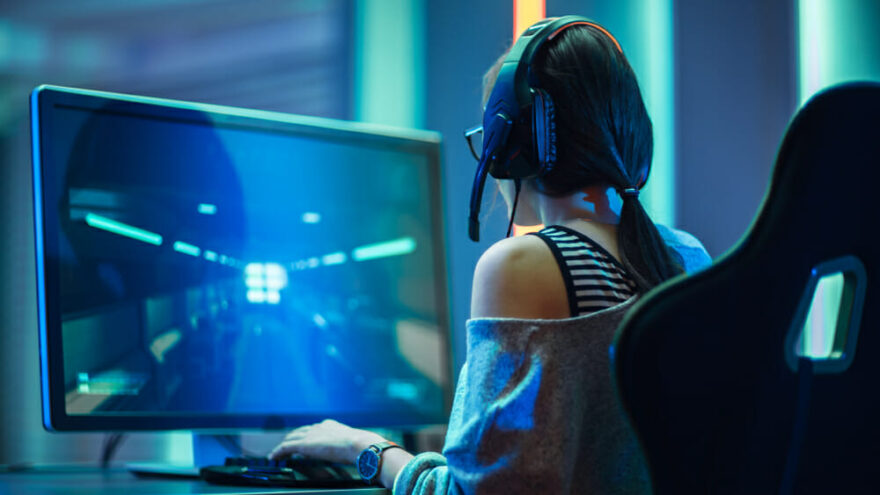 Google Chrome Update to Boost Windows 10/11 Performance
The new update is part of a three-year development project at Google known as 'Native Window Occlusion'. Now, what does this mean? Well, in a nutshell, it's been a long-term effort to look to make their Chrome browser more and more suited to the Windows platform. – In terms of making it run better on Windows 10 and 11, the honest answer is that rather than anything new and revolutionary, Google has simply found a number of means to make its browser a lot more efficient and a lot less resource hungry.
Some of the noted improvements within this update include:
8.5% to 25.8% faster startup time (boot time of the browser, not the operating system)
3.1% reduction in GPU memory usage
20.4% fewer renderer frames drawn overall
4.5% fewer clients experiencing renderer crashes
3.0% improvement in first input delay
6.7% improvement in first contentful paint and largest contentful paint
Better is Better!
On the whole, this update should look to provide if not a faster Chrome experience for the average user, then at least one that is a lot less resource greedy and less prone to crashing. And, on the whole, you can't really argue with that, can you? – When will you get it though? Well, we should note that this isn't looking to represent itself as a visibly huge update. In fact, given that it's being rolled out now, many of you reading this (on Chrome of course) may already have it without even knowing.
Slowly but surely though, Google is clearly starting to address some of the biggest criticisms seen within its Chrome browser. And with more updates like this, it will undoubtedly help them to secure its future as the most popular choice for at least a good few years to come yet! – Make no bones about it though, many of us PC users are not loyal creatures when it comes to the best browser experience for us! No, Edge, Opera, Firefox, etc. might not have a massive market share right now, but it only takes a couple of blunders, or something better to come along, to change this landscape pretty significantly!
What do you think? – Let us know in the comments!