Google Confirms the Death of Stadia! (In News That Shocks No One)
---
---
---
Mike Sanders / 12 months ago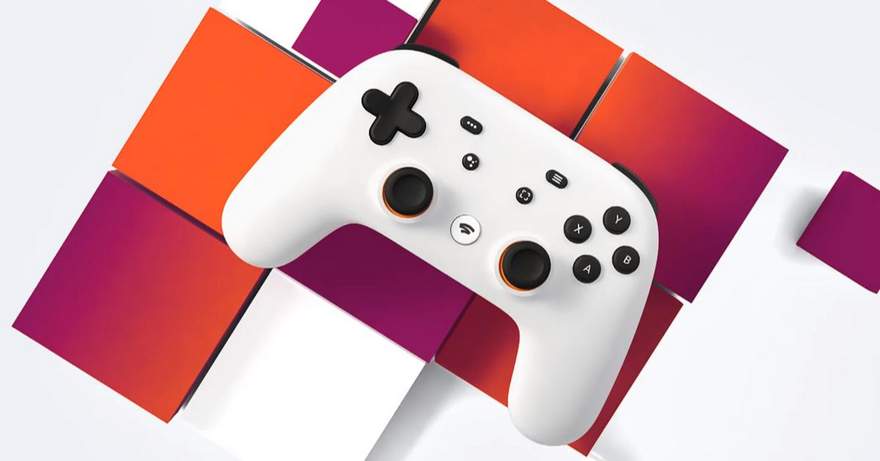 Released back in November 2019, the Google Stadia was one of the first and biggest attempts to secure and establish the world of stream-based gaming. – Now, admittedly, Nvidia had successfully done this for several years with their 'Shield', but this was different. While Nvidia rightly recognised the Shield as more of a niche product for niche consumers, Google genuinely believed the Stadia would represent the future of gaming.
It didn't, however, take them (or us) very long for them to find out that this was most certainly not the case. Consumers didn't come in their droves, and, ultimately, it's long felt like Stadia has been on life support simply waiting for Google to come along and finally pull the plug.
Would this actually happen though? Well, following an official blog post (and in news that should surprise hardly anyone) Google has officially announced that it will be killing off the Stadia this January (2023).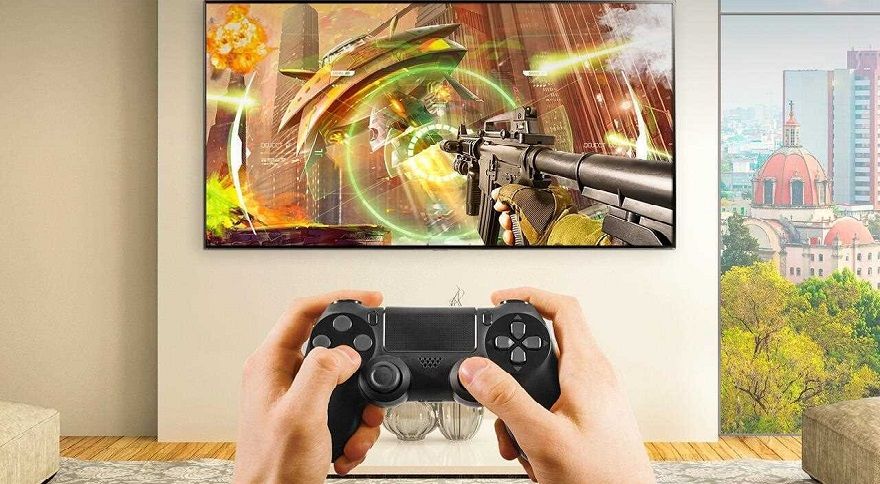 Google Stadia is Dead!
It should, of course, be noted that Google has a long and well-recorded history when it comes to brutally killing off projects that even just appear mildly unsuccessful. In regards to the Stadia, however, I don't think it even came close to being just a mild disappointment to the tech giant. Ultimately, I think it will end up alongside the likes of the Ouya and Wii U as one of the most woeful and/or botched systems ever! – Good ideas, but so poorly executed!
Again though, the writing has been on the wall for the Stadia for a very long time. In fact, some would argue that it was already a failure just months after being released. What problems did it have though? Well, some of the key issues the system faced included:
The requirement of a notably fast internet connection (and even then, it could be temperamental)
The lack of any exclusive titles
A subscription fee that was hardly tempting
One of the biggest indications that Google was set to wrap up the Stadia though came last year when it was confirmed that their in-house development studio for the system had been closed. This effectively meant that any meaningful exclusive first-party titles were never going to be heading to the platform and if Google themselves were no longer willing to invest any further in the system… Well, as above, the writing was on the wall!
If was no longer a case of if, it was when.
What Has Google Said?
As part of the official blog post (which you can read in full here), Google has said:
"A few years ago, we also launched a consumer gaming service, Stadia. And while Stadia's approach to streaming games for consumers was built on a strong technology foundation, it hasn't gained the traction with users that we expected so we've made the difficult decision to begin winding down our Stadia streaming service.

We're grateful to the dedicated Stadia players that have been with us from the start. We will be refunding all Stadia hardware purchases made through the Google Store, and all game and add-on content purchases made through the Stadia store. Players will continue to have access to their games library and play through January 18, 2023 so they can complete final play sessions. We expect to have the majority of refunds completed by mid-January, 2023. We have more details for players on this process on our Help Center."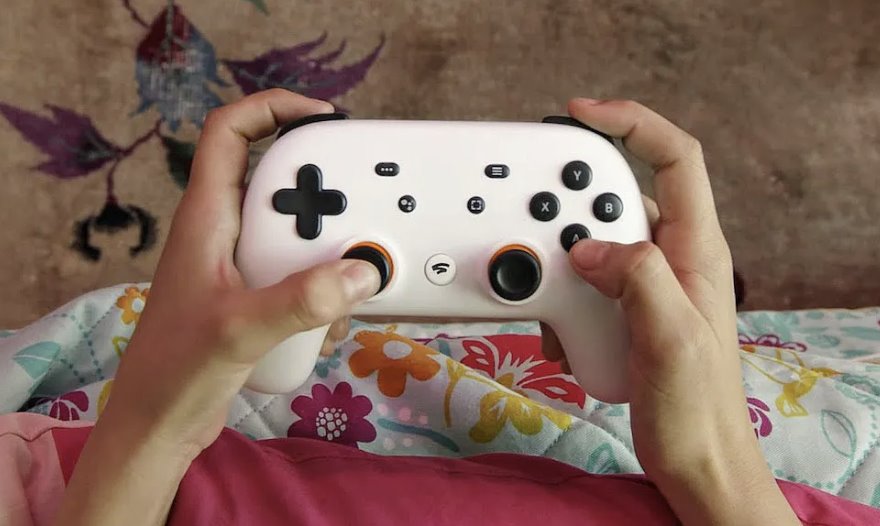 What Do We Think?
While this is both surprising and not-surprising news, at least those who did stick with the system can at least take some solace in the fact that Google is going to refund them for all their purchases made for the Stadia. And this, somewhat surprisingly, even includes the hardware itself which, for those unaware, was optional as Google Stadia could be accessed by either a (sort of) console or via an internet browser.
Let's be honest though, with the right marketing and better pushes in smarter directions, Stadia could've been a success. Ultimately though, I think the bottom line is that while Google might've thought we were ready for a gaming world comprised entirely of streaming, the community itself was not!
To get more brutal on the failure of Stadia though, until you saw this article, how many of you still remembered that this still existed at all?…
What do you think? – Let us know in the comments!