Google Confirms Premium Pixel 2 for 2017
---
---
---
Samuel Wan / 6 years ago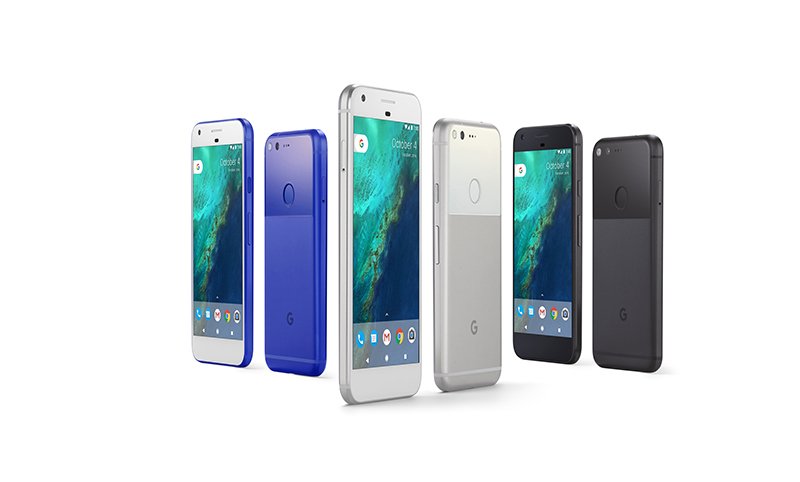 As we've learned to expect, Google often abandons brands for no apparent reasoning, cycling through a number of them quickly in the same segment. One of the beloved brands that got the axe somewhat recently was the Nexus smartphone and tablets. Replaced by the new high-end Pixel brand late last year, with no replacement for the mid-range Nexus devices. Going forward, it looks like Google is keeping Pixel right where it is.
According to Google's Rick Osterloh, Pixel is going to stick around for the coming release cycle. The successor to the original Pixel and Pixel XL is already in the works and is expected to launch within the usual Google window os Q4 2017. While no specifics were revealed, the company has confirmed that it will remain in the premium segment, with the lower-end and mainstream markets being left to their Android partners.
Even though it's been confirmed that Pixel will remain a premium brand, there is still a potential for a mainstream offering from Google. Earlier reports suggested that Android One, the budget offering in developing markets might eventually make their way as the mainstream American option. While this latest statement appears to kill it, there is plenty of unmet demand in the Android market for reasonably priced Androids that are easily customizable/unlocked and get quick long term support.