Google Compelled to Confirm that its Stadia Service is NOT Being Shut Down!
---
---
---
Mike Sanders / 1 week ago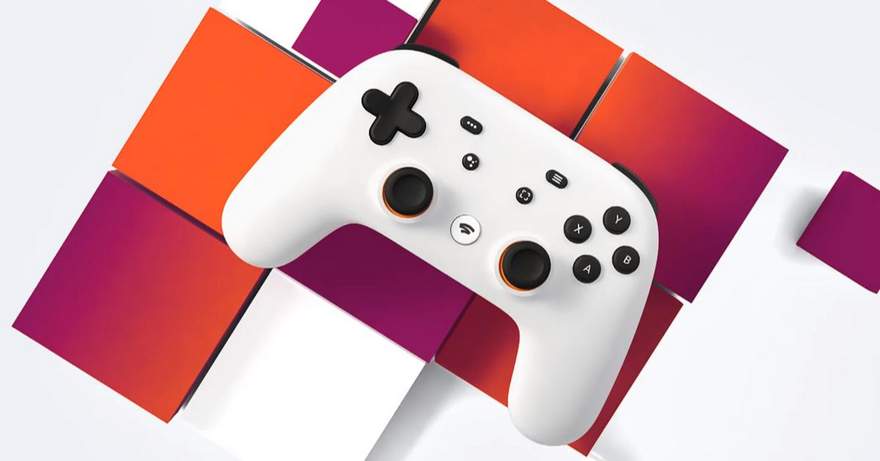 I occasionally have to remind myself that Google Stadia actually still exists. Although released back in 2019, I think it's fair to say that the console/streaming platform has so far proven to be a pretty hard flop with people, like myself, regularly forgetting that it is still actually not just a thing but a going concern! – Don't get me wrong though, for more than a while now I've believed that Google was ready to call time of what has proven to be one of their more notable failures in recent years.
And let me be blunt about this too, Google has rarely shown any restraint for scrapping systems or projects which haven't panned out as well as they initially planned. – And in this very specific regard rumours appeared online earlier suggesting that Google Stadia was set to be scrapped before the end of the year.
They gained so much traction, in fact, that following a report via Engadget, Google has felt compelled to confirm that, at least for the moment, they have no plans of scrapping the Stadia!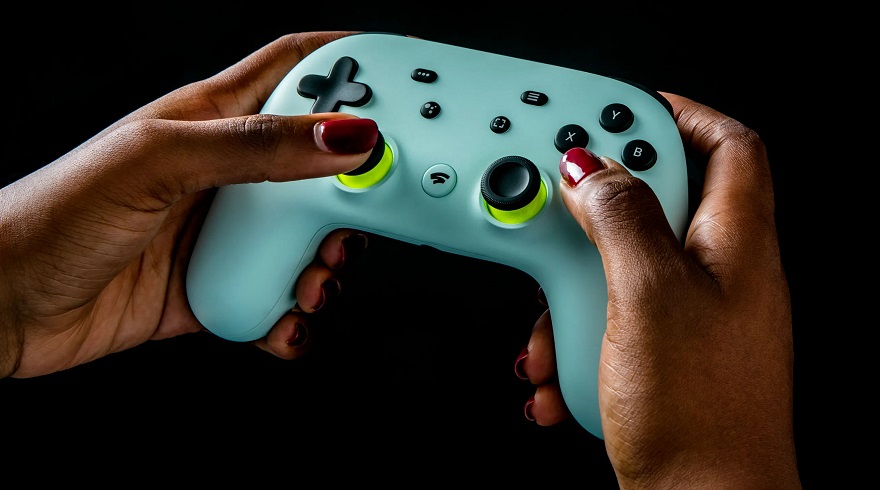 The Google Stadia Lives On… For Now!
The rumours of a planned Stadia shutdown initially rose from leaks of what was reported to be an internal meeting at the company last month where the future of the streaming device was the hot topic. From this, it was alleged that a decision had been made to shut down the system (also potentially including online servers) at some point before the end of this year. – Following a statement, however, Google has said that there are currently no plans to scrap Stadia, and, for the moment, it continues to be both an active and viable product/service for them.
Let's be honest though, even since they confirmed last year that 1st-party development studios had been closed, the writing has been on the wall for the Stadia ever since. – It's not a case of if this platform will be killed, but undoubtedly when!
Overall, while the Google Stadia may well represent a window into what the future of gaming may hold, it seems that, for the moment, we were not ready for it!
What do you think? – Let us know in the comments!