Google Decides To Appeal EU $5BN Fine
---
---
---
Mike Sanders / 3 years ago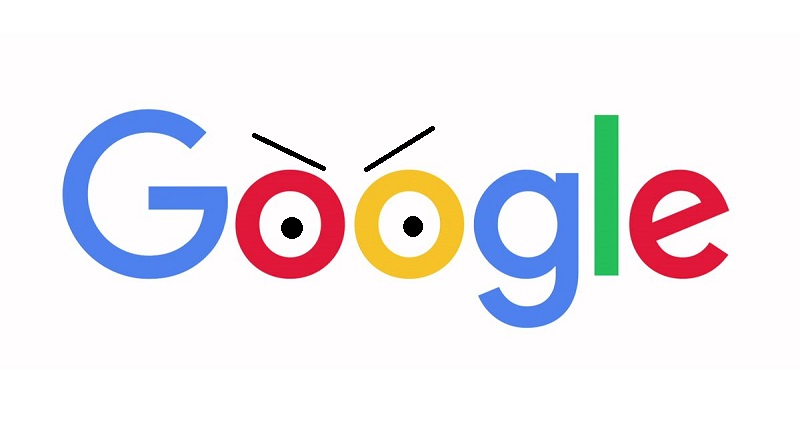 Google Decides To Appeal EU $5BN Fine
Earlier this year, a European Commission hit Google with a $5BN fine. Yes, that's five billion Dollars. Just so we're clear! Why did they do this? Well, it was felt that the parent company (Alphabet) was deliberately breaching antitrust laws in regards to its business practices.
The company was accused of deliberately using it's market dominance (via the Android app) to specifically push, promote and even require (or bribe) some phone manufacturers to make Google products (such as their search engine) the default selected option. With the ruling made (and fine imposed) Google did initially say that they were going to appeal the decision, however, since then have been remarkably quiet on the subject.
Well, in a report via The Verge, it is now official that Google has launched an official appeal.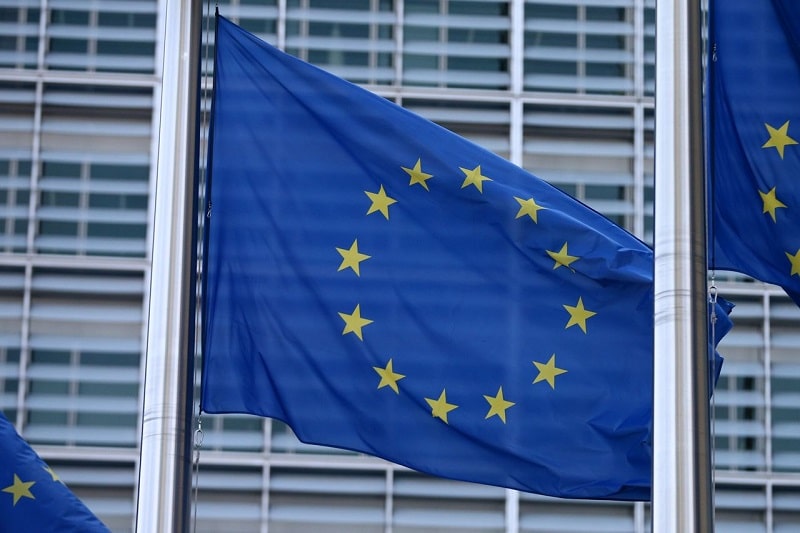 Days Before Deadline!
When the ruling was initially made in July, Google had 90 days to appeal the decision. Given that it is September now, as you can appreciate, while they are within the deadline, they decided to cut it rather fine. This may have been to allow them to fully investigate the matter and see if an appeal would be warranted (or likely successful).
In regards to if the appeal will succeed, that's hard to say. While it is clear is that they are one of the biggest names in online business. As such, you do have to consider at what point are they abusing their power compared to them simply exercising it.
It will certainly be interesting to see how this develops!
What do you think? Are you surprised Google decided to appeal? – Let us know in the comments!