Google Earth VR Now Available for HTC Vive Users
---
---
---
Cernescu Andrei / 7 years ago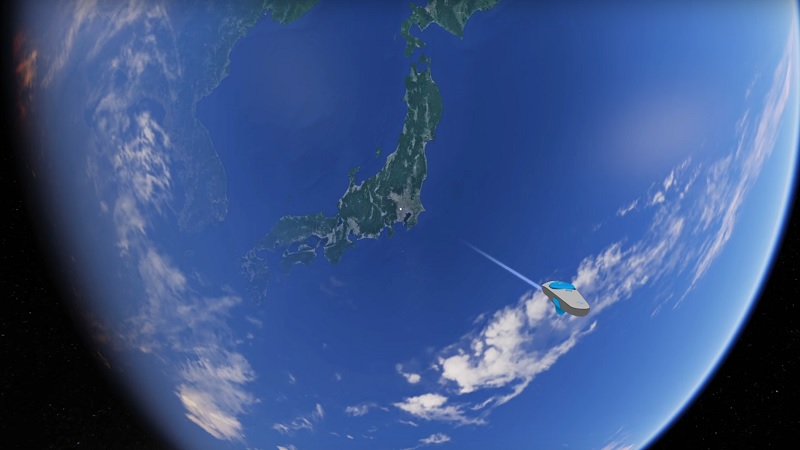 The team behind Google Maps and the original Google Earth have been working together on a very special project for quite some time now, and the result of their hard work is now available on Steam in the form of Google Earth VR. It's worth noting that the project was intended for HTC Vive owners exclusively, but hopefully, it will make its way to other platforms as well in the future. Boasting 175 cities with full 3D data, and over 600 'urban cores,' the app is similar in concept to the special version of Street View released by Google for its Daydream and Cardboard platforms, only that it is much more massive.
The experience starts off with a view of Earth from outer space, and the user can rotate the globe and choose where the journey should begin. The quality of each rendered city might be different depending on how much data is available for that particular place, and by data, we mean a blend of satellite, aerial and Street View images. According to VR Apps product manager Mike Podwal, Google is currently " exploring support for other platforms," which probably includes its own Daydream platform.
Do you own a HTC Vive, and if you do, will you be downloading Google Earth VR soon?