Google Employees Resigning Over China Search Engine
---
---
---
Mike Sanders / 5 years ago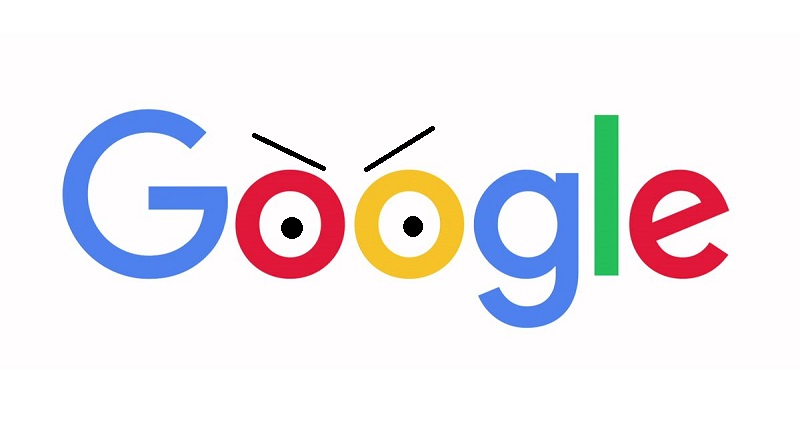 Google Employees Resigning Over China Search Engine
Earlier this year, it was revealed that Google was looking to re-design their search engine. The re-design was to make it entirely compatible with China's exceptionally strict (and heavily censored) internet. It was a move, however, that did not go down well with certain staff members. This wasn't even the only thing that was bothering them. For example, it is also known that Google has been working with the US military for the development of AI technologies.
In a report via CNET though, it seems that for many Google staff members, enough is enough. As such, it's said that many staff members have tendered their resignation citing explicitly their discomfort with the China search engine project.
Why Are They Quitting?
China has perhaps the most heavily censored media in the world. This is particularly concerning given that, as a country, they also have the biggest population. As such, it is believed that many Google workers are uncomfortable working on a project (be it directly or by proxy) for what they feel is purely designed to provide Chinese citizens with controlled data.
It is also believed that many staff are unhappy with the secrecy of the project from within.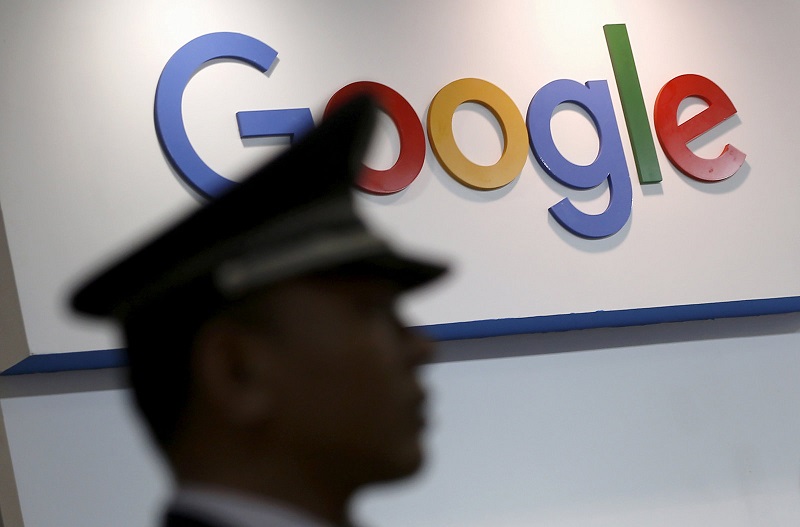 Who Will Back Down?
Google has said on numerous occasions that it still plans to go ahead with this search engine. As such, despite staff quitting directly because of it, the chances are that while they might view it as negative PR, it would be shortsighted to stop now. Either that or they're in too deep with no much money invested to just write it off.
As such, in my opinion, despite the staff taking a clear moral stance, the odds are that this will achieve nothing. Not, at least, without several high-profile members joining.
What do you think? – Let us know in the comments!