Google Ends First-Party Game Development on the Stadia
---
---
---
Mike Sanders / 2 years ago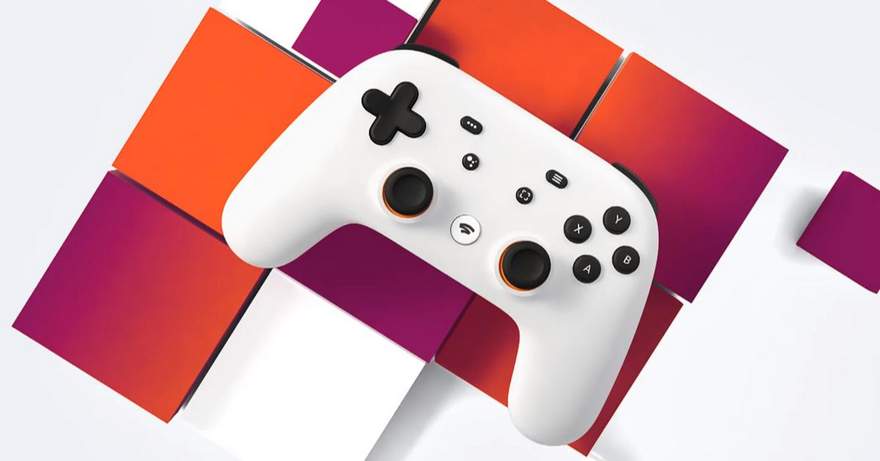 It's been just a little over a year now since Google announced its Stadia gaming service release. I think it would be fair to say that while I daresay there are some happy owners out there, by and large, the platform isn't doing anywhere near as well as the tech giant might have wished or liked. In fact, I don't think I actually even know anybody who owns a Stadia. A factor that might be more than a little indicative of just how poorly they're doing.
It seems, however, that such consumer reticence might finally be getting felt at Google HQ though as in a report via TechPowerUp, the company has announced that, at least for the time being, no further investment will be made on the development of first-party titles for the Stadia.
Google Stadia
Following a formal announcement, Google has confirmed that no further investment will be made in their Stadia Games & Entertainment (SG&E) portion of the business. A sector that was specifically tasked with the creation of first-party titles for the system. In other words, games made by Google for the Google Stadia.
Instead, the company is going to (apparently) reallocate the money to further encourage third-party development for the system as well as improving gaming titles already available. In something of a silver-lining, Google has said that 'Cyberpunk 2077' has been a huge notable recent success for the Stadia. And just in case you were not aware, Cyberpunk 2077 was one of the first major AAA-games to be released on the Stadia in conjunction with other platforms.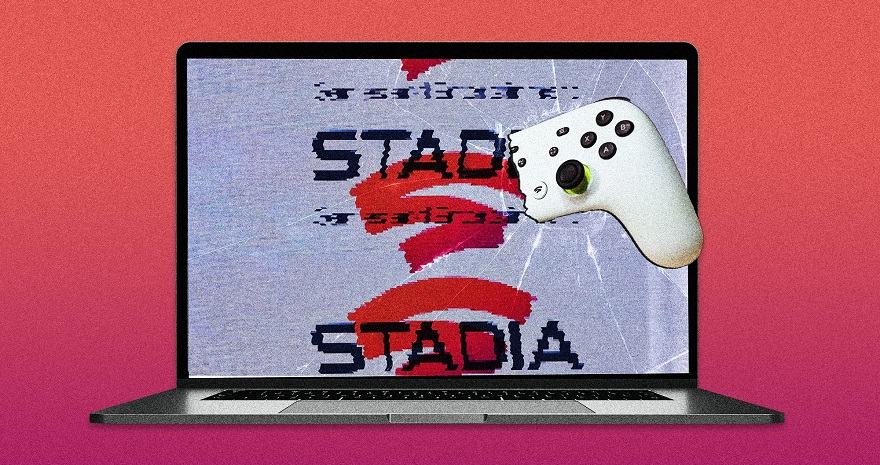 What Do We Think?
I have heard reports from friends of friends saying that over the last few months, the Google Stadia 'experience' has improved quite significantly and, as such, there's a good chance I might be tempted to check one of the systems out before the end of this year. I do, however, feel that this could only be done as a casual purchase and I suspect many other people kind of feel the same way. I mean, between this and a PS5, I know which I'm more keen to spend my money on!
Don't get me wrong though, I fully expect that the future of gaming does lie within the 'streaming' platform. I'm just not necessarily convinced yet that the Google Stadia has quite managed to get it right. Well, at least not yet.
What do you think? – Let us know in the comments!