Google Finally Kills Off CAPTCHA
---
---
---
Ron Perillo / 6 years ago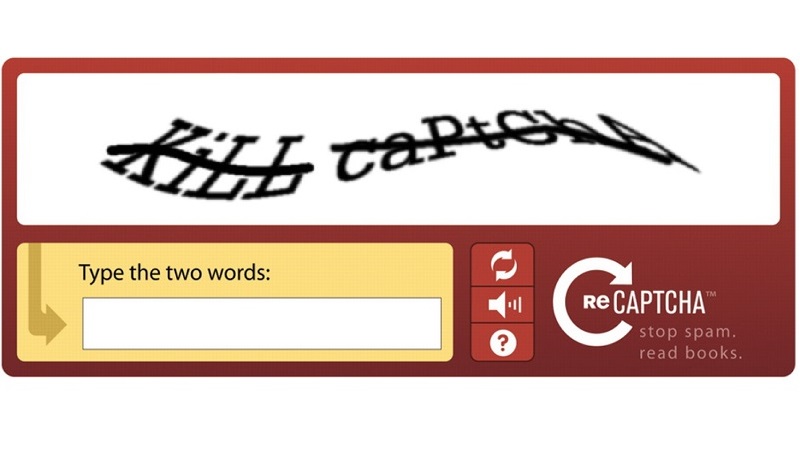 CAPTCHA or Completely Automated Public Turing test to tell Computers and Humans Apart –perhaps one of the most annoying things on the internet is now dead according to Google. It was born in the late 90's and has grown to be the annoying security guard everyone who has browsed online is familiar with. It started with texts and has evolved to include pictures of various locations and things asking users to identify what is on-screen.
The evolution of CAPTCHA became necessary as bots used for spamming and identity theft have evolved and became smarter over time, overcoming the simple text challenges. This however, made the security tool extremely annoying to use for humans. Google has announced however, that their artificial intelligence systems for CAPTCHA have become so advanced that it no longer requires human interaction or input. It has now gained the ability to detect whether the user on the other side is a human or robot and feed them the CAPTCHA accordingly, so humans will not even see the screen anymore but bots will (assuming for research purposes, so that Google can keep track of how well other AI challenges are evolving against its own). The new method works by observing the user's behaviour prior to encountering the CAPTCHA security so it knows immediately if it is a bot or a human.
"Since the launch of No CAPTCHA reCAPTCHA, millions of internet users have been able to attest they are human with just a single click. Now we're taking it a step further and making it invisible, Human users will be let through without seeing the "I'm not a robot" checkbox, while suspicious ones and bots still have to solve the challenges." according to a message from Google.