Google Glass Prohibits Sexually Explicit Content & Pornography Apps
---
---
---
Shane Blume / 10 years ago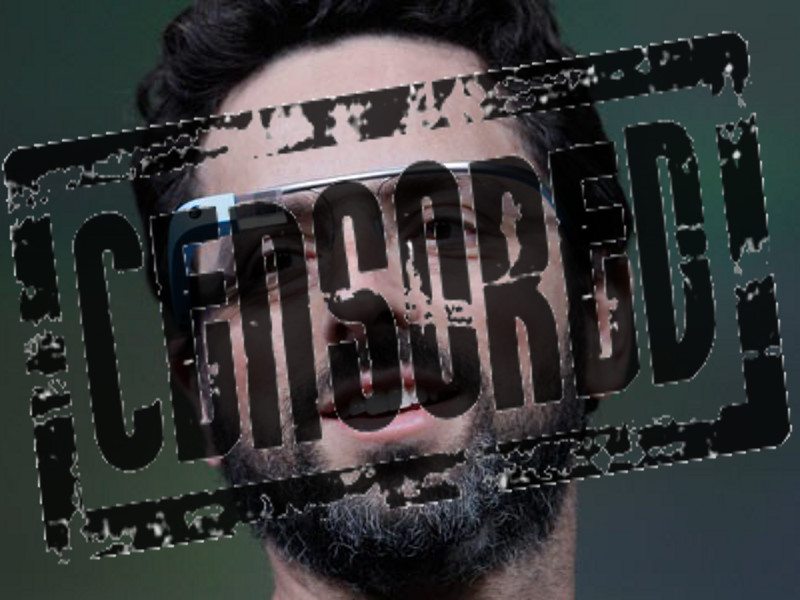 According to an article on Mashables, sexually explicit content has been banned on Google glass
Everywhere on the internet we see sexually explicit content, including pornography. Should a company that provides a product or service be able to prevent the user from using the product how they want to use it? Google seems to think that they can do just that. Recently the first pornographic app reared its face on Google Glass, shortly after Google changed their policies for Google Platform Developer Policies, to prohibit apps that contain sexually explicit content.
"Content policies" section now reads: "We don't allow Glassware content that contains nudity, graphic sex acts, or sexually explicit material. Google has a zero-tolerance policy against child pornography. If we become aware of content with child pornography, we will report it to the appropriate authorities and delete the Google Accounts of those involved with the distribution." as it reads in the "Content policies" in the first paragraph.
The app was most likely called Tits & Glass was designed to allow users to watch videos and see photographs. The developer behind this app is MiKandi who has produced over 7,000 adult apps. TitsAndGlass.com had a very strong following when it was released producing nearly 10,000 unique visitors in a day. It has been said that MiKandi was going to take it a step further allowing users to have "two-way adult interaction" though with the new policy preventing this type of content, the app has likely been placed on the back burner, MiKandi said that they will comply with the updated policies, and will be releasing a new app without the sexually explicit content.
Photo Courtesy of:
Paul Sakuma/AP – Google co-founder Sergey Brin demonstrates Google's new Glass, the wearable internet glasses shown at the Google I/O conference in San Francisco, June 27, 2012.