Google Has Lost a Million Dollar Lawsuit over Deceptive Pixel 4 ADs
---
---
---
Jakob Aylesbury / 4 months ago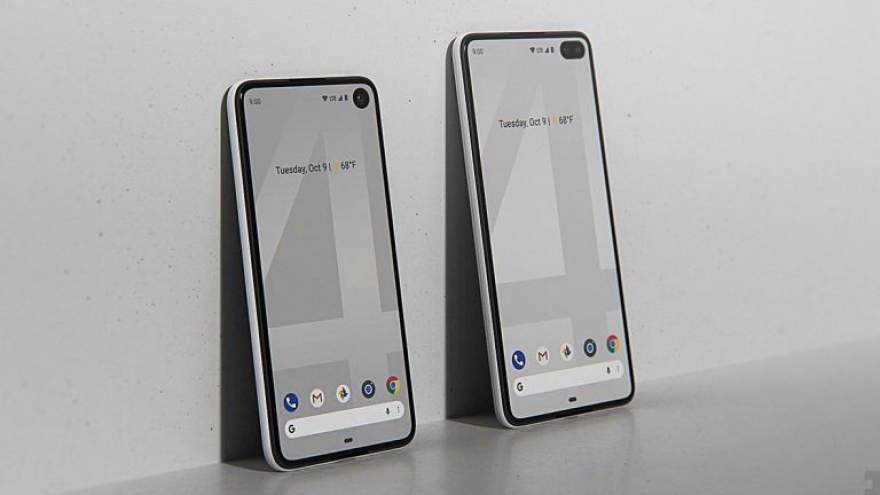 Google has agreed to pay up millions over deceptive Pixel 4 advertising.
Google Pays Millions Over Pixel 4 Advertising
Announced on Friday by Texas Attorney General Ken Paxton, Google has agreed to pay an $8 million settlement over the deceptive advertising of the Pixel 4 smartphone. The claim of deceptive advertising involves Google hiring radio DJs to record and broadcast detailed testimonials about their experiences with the Pixel 4 however, Google never actually provided the DJs with the phone. Google was allegedly confronted about this but continued with the deceptive advertising. The settlement by Paxton has recovered $8 million for the State of Texas whilst another settlement from the FTC and six other states had settled for $9 Million, it is unclear whether that is $9 million each or combined.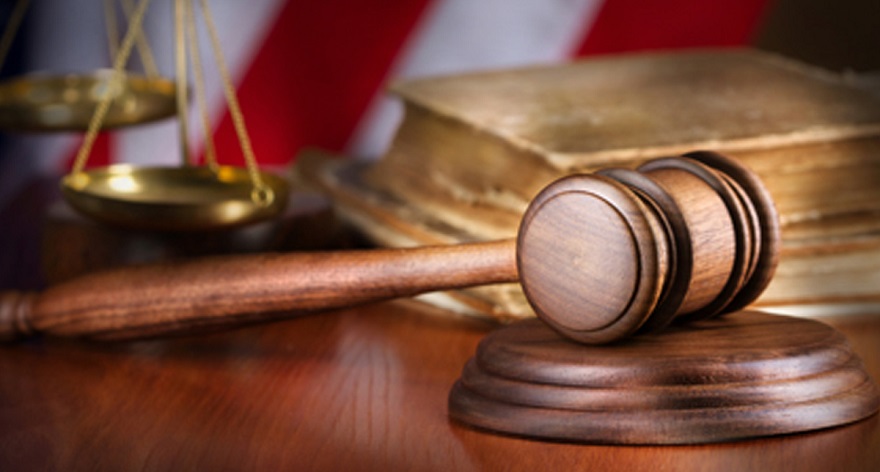 Good News For Consumers
False advertising is something that plagues tech and it is good to see big companies get hit back when they abuse the rules. In a statement to Reuters, a spokesperson for Google said "it takes compliance with advertising laws seriously" and "are pleased to resolve this issue".