Google Home and Chromecast Users Reporting Outages
---
---
---
Ron Perillo / 5 years ago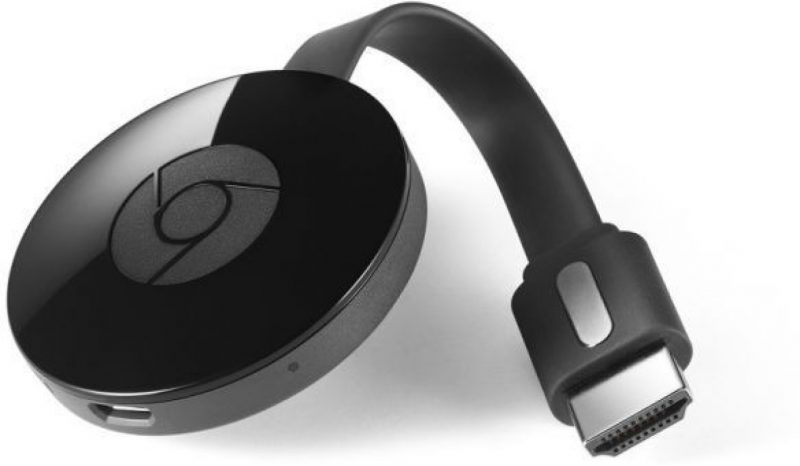 What Is Going On With Google Chromecast?
Ever since Tuesday, July 26, users online have been reporting problems regarding getting their Chromecast to work. Specifically, being unable to cast or stream items into the device, despite being seen by the local network. Others are also reporting via Twitter, Reddit and various social media that Google Home products are also experiencing the same issue. Furthermore, some Assistant-powered hardware from Google were even unable to accept commands.
Reddit user ScrotumBeard has posted a video demonstrating his problem on the /r/GoogleHome sub-reddit. The device is stuck, repeatedly stating that "there is a glitch" and that "something went wrong" with every command. Judging by the replies and posts of people on social media, this problem is happening worldwide.
https://www.youtube.com/watch?v=wCMZPcCCvcY
Google has since acknowledged the problem via their @MadebyGoogle Twitter account. Stating that they are sorry to hear about the issues and that they are currently working on it. They also promise to send out a Tweet once the issue has a resolution. Several hours later however, there is still no update in sight.
We're sorry to hear some of our users are experiencing issues with their Google Home and Chromecast. We're on it. Stay tuned for updates.

— Made By Google (@madebygoogle) June 27, 2018
How Come My Chromecast/Google Home Still Works?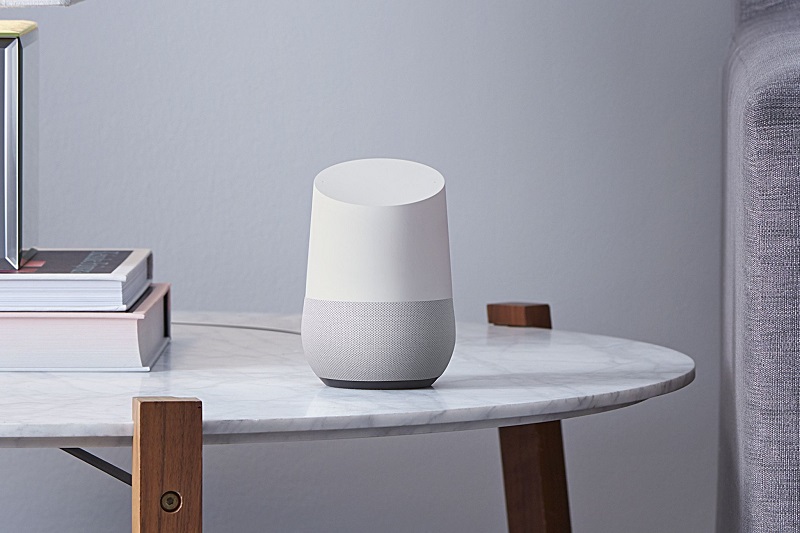 Although there are plenty who are affected, some Chromecast and Home devices are working perfectly fine. Which is what makes this issue particularly difficult to nail down for Google. The issue appears to be very widespread but there is no apparent pattern as to what could be causing some to work, and some to not.
The most likely issue is of course, on Google's end. Users who have tried resetting their device to factory default were unable to set it up after. That means all users have no choice but to simply wait for an update. Although it has been more than 12 hours ago now.