Google Home Mini Arriving on October 4
---
---
---
Ron Perillo / 6 years ago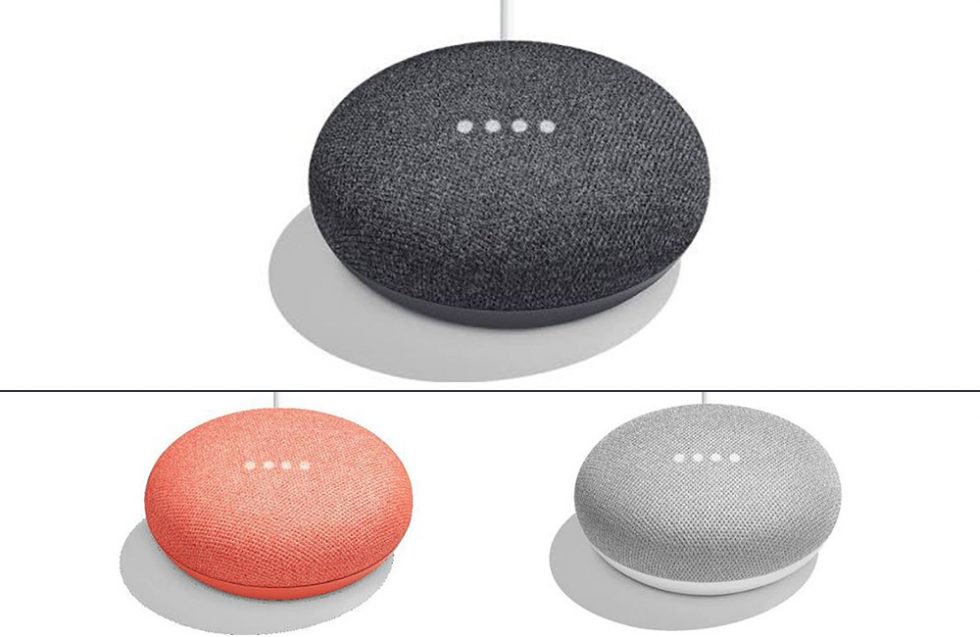 Google is set to announce their upcoming Pixel 2 phone in San Francisco on October 4. However, this is not the only product which will debut on stage. According to Droid-life, a more compact version of the Google Home is also due to arrive at that date. The official name so far is "Google Home Mini", simple and apt to what it actually is.
The rounded puck size device will be available in three colors initially:  Charcoal, Chalk (looks grayish) and Coral (which looks reddish pink). Despite the compact size, this small device does not appear to be wireless, but will have a thin wire sticking out at the back. As to its features, it can set reminders, grab news and schedule activities just like a full-size Google Home device. It can take voice commands and would be able to interact with other devices such as a Chromecast.
Due to the compact size, almost the entire top appears to be a speaker with a cloth mesh cover. The base is minimal and has matching color with the top. With exception of the Chalk color which appears to have a white color base. There are four multi-color indicator LEDs at the center, similarly found on the Google Home.
Pricing and Availability
Unlike Google Home which retails for $130 USD, the Google Home Mini is much more affordable at only $49 USD. This puts it at a competitive spot to go head-to-head with the Amazon Echo Dot at $49.