Google is Launching an Ad-Free Subscription Service Entitled 'YouTube Red'
---
---
---
John Williamson / 6 years ago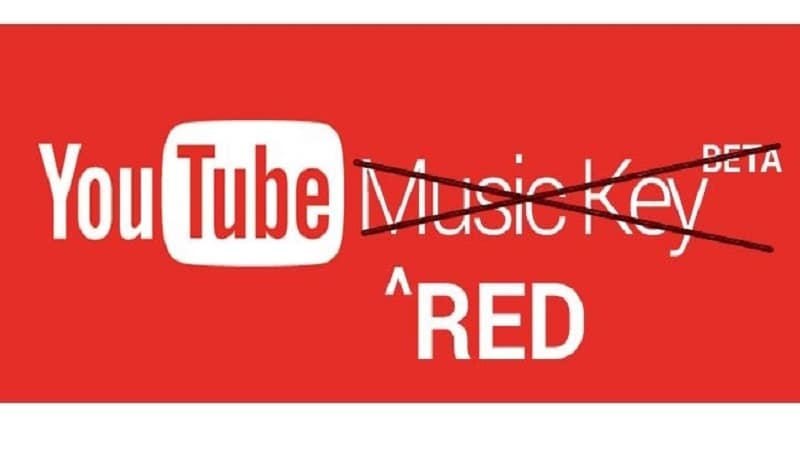 According to Recode, Google is preparing to launch a new video service called, 'YouTube Red' which offers an ad-free experience and relies on a subscription model. This has been in production for some time and many YouTube viewers have speculated about a subscription-based service since Google took the helm.
Supposedly, a number of e-mails have been sent to channel owners informing them of the new website and outlining the legal framework which they must agree to. Sadly, we do not know the pricing structure of YouTube Red but it seems likely to be around $9.99 to compete with Spotify. To clarify, YouTube Red is designed with music streaming in mind and includes Play Music Unlimited.
Google is set to trial the website on October 22nd in the USA with other regions to follow at a later date. It's unknown if the service offers simple music videos and audio streams or a way to access your favourite YouTube channels without adverts. Nevertheless, it's certainly an intriguing development and signifies Google's approach to make the YouTube brand expand into other paid avenues. Although, it's unknown if this will be enough to tempt users away from Spotify or accept any YouTube service with a paid model.
Thank you TweakTown for providing us with this information.