Google Looking to Cultivate Start-up Ideas
---
---
---
Gareth Andrews / 7 years ago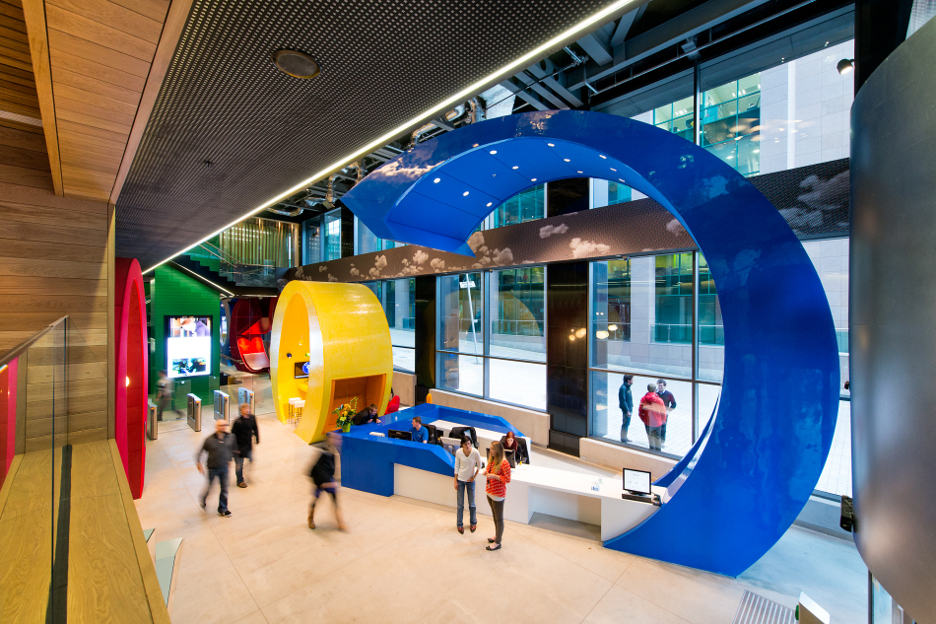 Google is a company known for not shying away from their ideas, and while they offer great company perks so people stay and support their company. While it's great for Google to have their ideas, it's hard keeping people in-house to keep the good ideas. The latest news is that Google may be starting to cultivate start-up ideas.
The new area for start-ups will be titled Area 120 and will be created to help support the 20% projects that Google already support. Google offers 20% of their time for employees to work on their own side projects, and Area 120 looks to provide them with everything they need to turn that 20% into a giant project.
While it's not confirmed, the idea would make sense as Google creates ideas one after another with devices like Google Glass and Google Cardboard. While Google is not only keen on creating start-up ideas, they are often keen on grabbing start-ups and supporting them external to the company and even looks to acquire a few.
Defectors from Google have taken some big ideas with them when they left the company, with names like Kevin Systrom working for Google over two years before creating Instagram, which was later acquired by Facebook.