Google Loses Sole Search Engine Rights for Android in Russia!
---
---
---
Mike Sanders / 4 years ago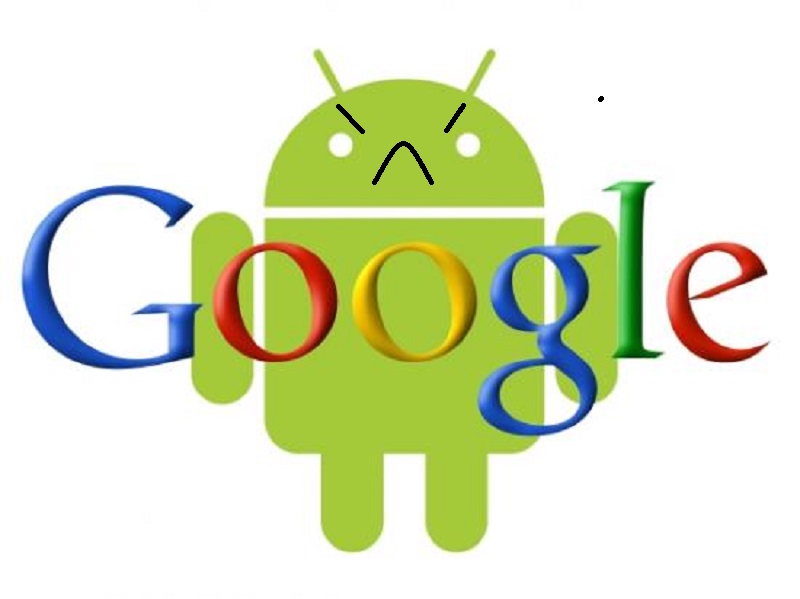 Google has settled out of court to promise that future versions of its Android software in Russia will have to include other non-google search engines and applications. In addition to this, Google has also agreed to include a tool that will make swapping the default Google options (most notably the search engine) a much simpler process.
Following the announcement of this, shares in rival company 'Yandex' increased by more than 7%.
The case was brought before the Russian courts after Yandex filed a complaint in 2015 that Google was attempting to monopolise the market.
Despite Google choosing to settle the matter outside of court, they will still have to pay the courts a £6.2m ($7.8m) fine after it failed to lodge an appeal against the case last August.
Google had argued that with the manufacturers choosing to install their version of Android, they had little input as to what the options were and therefore felt there was no case to answer. They were proven to be wrong in this belief.
In a statement, Yandex has said that it was "an important day for Russian consumers" and added that "I am thankful to the Federal Antimonopoly Service for applying the law in a manner that effectively and efficiently restores competition to the market for the benefit of Russian users, as competition always breeds innovation."
While Google has settled this matter in Russia, the EU is in the course of similar action against Google for what they feel is influence being applied to manufacturers to err towards Google products/apps.
As far as eTeknix are concerned, as long as we do not have to use Bing, we don't mind.