Google Now Smart Features To Arrive For The Nexus 5 on November 13th
---
---
---
Gabriel Roşu / 9 years ago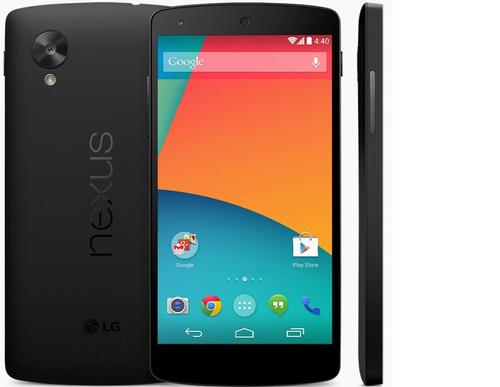 It has been revealed in a Nexus 5 publication that Google Now will get even smarter, with the voice-based assistant getting some sort of answering back features. Also Google Now will be able to search apps and launch them to perform tasks and show more Google Now cards based on the user's location, according to Android Authority.
Mathew Honan from Wired has this to say on the matter at hand:
But the stuff Google says is coming November 13 is the real gravy, and it's a shame it isn't already ladled on. One of those things is the ability to ask you questions — so you might say "text Jennifer" and it will reply "which Jennifer," and then ask you to dictate the message. It's also going to get the ability to search inside applications, and launch them to complete tasks for you. So, you might search for a restaurant, and an option in the results shows up for OpenTable, which you'll be able to fire up and make a reservation. It's also going to use location cues to drop cards into Google Now, even more so than it does currently. At Yellowstone it will show you geyser times, for example. Sadly, none of this stuff was lit up yet, so I wasn't able to test it. I'm not dinging the phone for that (and it's not getting any extra credit), but given how interesting these features are, it's kind of crazy the phone launched without them.
The Nexus 5 is driven more to Google Search services, including Google Now, than any other Nexus released. On the downside however, some of those Google Search feature will "officially" be a Nexus 5 exclusive for now. Anyway, it is not a surprise that Google Now will be improved and more details will emerge next week when Google will make the official announcement.
Thank you Android Authority for providing us with this information.