Google Quietly Discontinues Pixel C Android Tablet
---
---
---
Ron Perillo / 5 years ago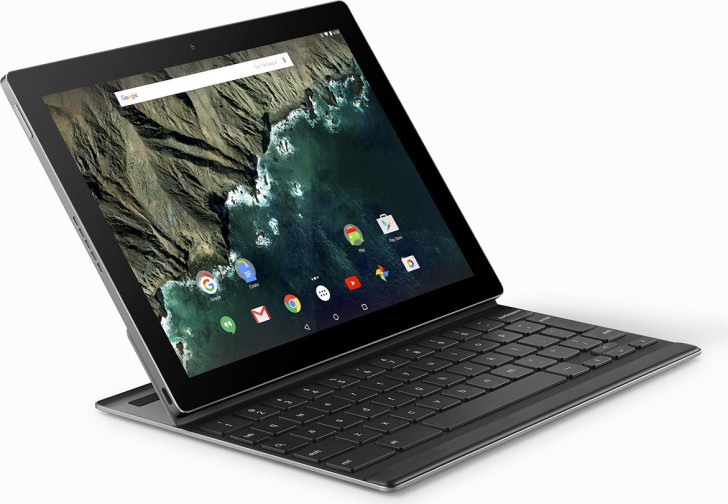 The Google Pixel C tablet is no longer available on the Google store. The once flagship tablet is simply too high priced for its sake and now Google redirects users to its original product page to the Pixelbook. Pixel C is an Android tablet, but it originally was intended to run Chrome OS. This is due to the fact that the platform itself was not ready yet for an all-touch device back then.
The sales of the Pixel C is also underwhelming to Google that they have been offering discounts for it on their store while it was still available. Considering they do not do this for their other products is telling. Google actually pulled out the 32GB Pixel C earlier. However the 64GB variant persists for $599. That is a very steep price for an Android tablet, especially when many are offering similar units for less than half the price.
Pixel C Tablet is Out, Pixelbook is In
After reaching out to Google, Tech Crunch confirms that the device is now officially in its "end of life" phase since it is no longer on sale on their site. Although Google is actually still supporting updates for it. This icnludes "the recent update to Android 8.0, so customers can continue to get the best out of their device. " according to a representative.
The Pixelbook is of course, Google's replacement for the Pixel C. Both aim to bridge tablets and laptops in one device. Although it is notably different in terms of use and pricing. Whereas the Pixel C is available for $599, the Pixelbook starts at a much higher price point of $999/£999. The Pixelbook is also not as slim as the Pixel C, but it is notably more powerful as well. It uses a 7th Generation Intel processor with up to 16GB of RAM. It also has faster NVMe storage up to 512GB with all-day battery.