Google Released WikiLeaks E-Mails to US Government
---
---
---
Ashley Allen / 6 years ago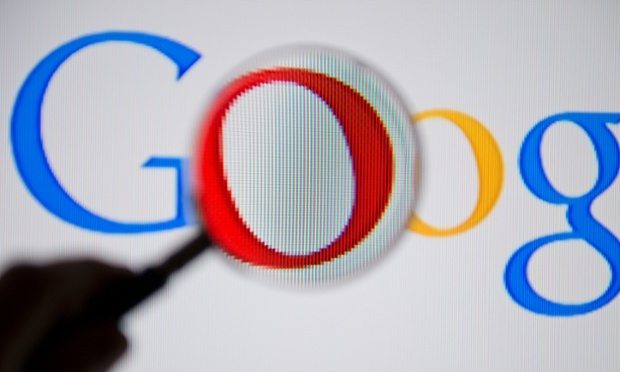 Three years after formal requests, Google has admitted that it released e-mails and other digital data own by WikiLeaks staff to the US government, after being served with a secret warrant from a federal judge.
Google revealed details of the warrant to WikiLeaks on Christmas Eve. Now, WikiLeaks , through its New York-based lawyer Michael Ratner of the Center For Constitutional Rights, has written to Google Executive Chairman Eric Schmidt to voice its displeasure. WikiLeaks says it is "astonished and disturbed" that Google took so long to notify them, and violating its "privacy, association and freedom from illegal searches".
The federal warrant that granted the US government access to this batch of data was related to the ongoing criminal investigation into WikiLeaks launched by the US Department of Justice, Department of Defense, and Department of State, back in 2010. The data included embassy cables, Afghanistan and Iraq war logs, and video footage of an Apache helicopter killing civilians in Baghdad.
WikiLeaks founder Julian Assange called the warrants a "serious, and seriously wrong attempt to build an alleged 'conspiracy' case against me and my staff," and that people should be more concerned with "Google rolling over yet again to help the US government violate the constitution – by taking over journalists' private emails in response to give-us-everything warrants".
Source: The Guardian