Google Releases New Handwriting Keyboard with 82 Language Support
---
---
---
Robert Ainsworth / 6 years ago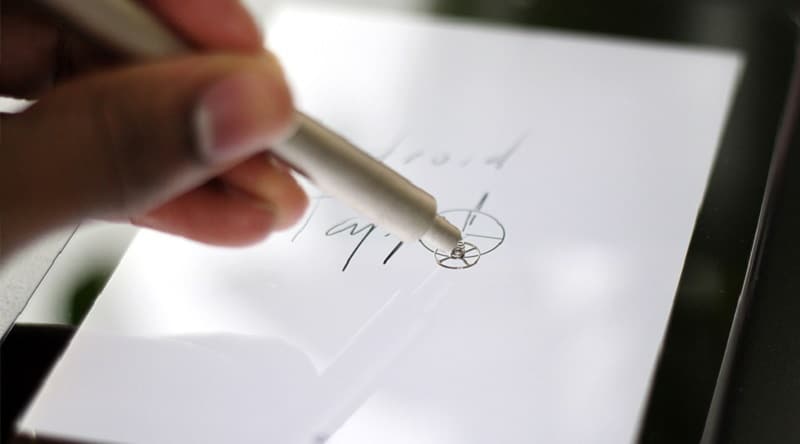 Google has released a new keyboard meant for handwriting called Google Handwriting Input.
The App works on any Android device running version 4.0.3 (Ice cream Sandwich) and above. The keyboard supports input in a whopping 82 languages. Simplifying the job of having multiple google keyboards for each language.
The keyboard can recognize emojiis by drawing them, is useful for languages that may be challenging to type on a conventional android keyboard and may work even if your handwriting is shocking!
Once you have installed the new keyboard from the play store you can see it looks the same as the old android keyboard. If you wish to write something rather than type it. The app recognizes input from both a finger and a stylus if you have one.
I've installed it on my Sony Xperia and used my fat fingers to have a play around and it works pretty well, what seems to me as an illegible scrawl is understandable by the app. Since release the App has been downloaded over 5000 times. You can download the app from here
Google clearly have put a lot of thought and development into this app. It's going to be interesting to see what they come up with next.
Thank you to Android Central for this information
Image courtesy of agbeat.com