Google Senate Hearing Date Changed To December 11th
---
---
---
Mike Sanders / 5 years ago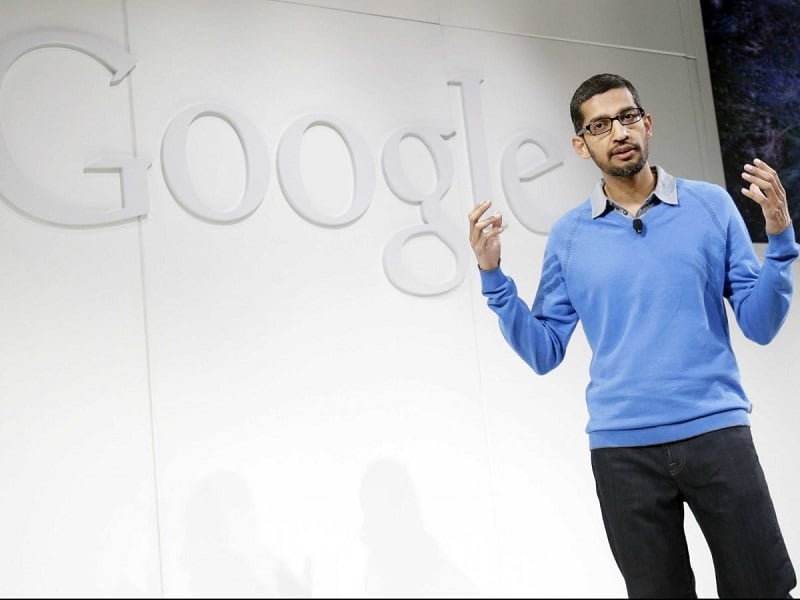 Google Senate Hearing Date Changed
You may recall over the last few months that Google has been falling in for a lot of criticism from a lot of sides. This is due to their planned implementation of a search engine specific to China. One that will look to comply with the rather heavy censorship and regulation seen through their national regulation.
The search engine design has, however, come under more than a little criticism. Namely because of the discovery of the 'dragonfly' architecture which could, potentially, allow the government to track and record individuals search activity. Particularly if they use their phone to conduct the search.
Internal And External Criticism
The move for the search engine has seen a lot of anger, and not just from outside the company. There is, reputedly, a $200,000 fund set aside by employees to fund industrial action in the very near future if the company decides to still proceed with the search engine. That action has, however, been on hold pending Google CEO, Sundar Pichai, having to appear before the US Senate to answer questions on this. With the meeting originally due to take place on the 6th though, in a report via the Verge, this has now been delayed until the 11th.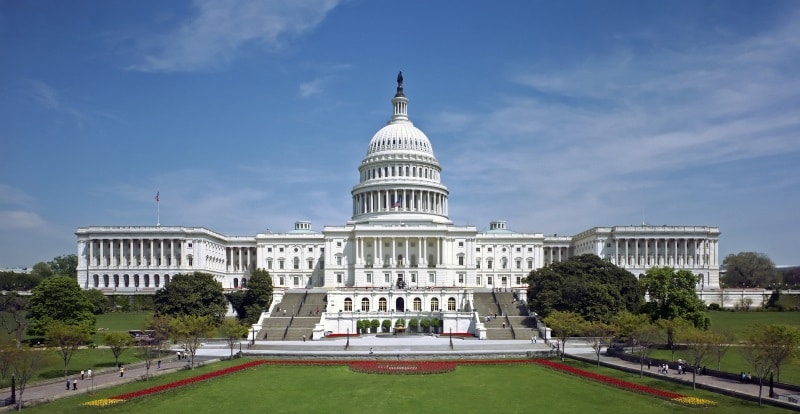 Why Has It Been Delayed?
Well, at the moment the US state department as a whole is currently undertaking the funeral arrangements of George H.W. Bush. This clearly wasn't an expected matter. As such, many members of Congress may either wish to attend or have other items to take care of. As such, the delay is entirely understandable.
The meeting will now take place on December the 11th and will likely be televised. It will be curious to hear what Sundar Pichai has to say based on all the criticism he has received.
What do you think? Should Google cancel the Chinese search engine project? – Let us know in the comments!