Google Set to Meld Chrome OS into the Android OS
---
---
---
Alexander Neil / 8 years ago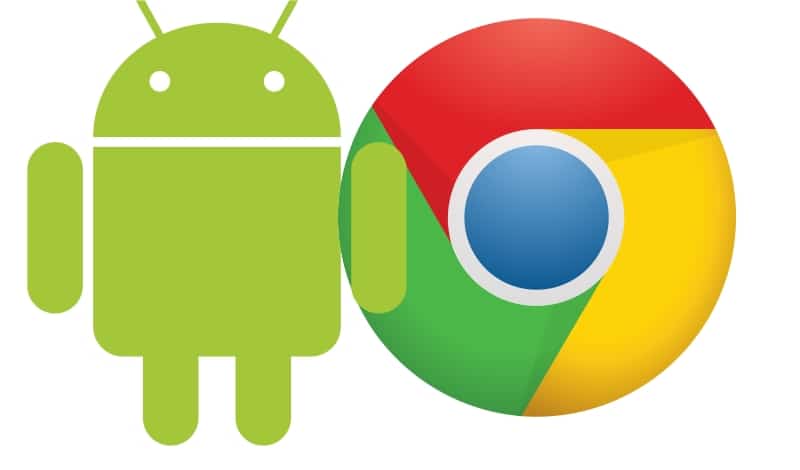 For years now, Google has maintained two separate operating systems. The widespread Android operating system used to power everything from phones to cars and the lesser known Chrome operating system, originally a super-thin OS designed to run web apps. But according to a report by the Wall Street Journal, two will soon become one, with Google set to meld Chrome OS into the Android OS.
This new Android OS version is also reported to be able to run on PCs. However, this leaves ambiguity as to whether this means that Chromebooks and similar machines that currently run Chrome OS will instead use Android, or whether the fact that the majority of Chrome OS capabilities can be utilized through the Chrome browser means that this Android would run as software on Windows and Mac PCs.
To many, this step for the two operating systems could be seen as a long time in the works. Since 2013, both OS'es have been under the control of the same person, Sundar Pichai, and while it has always been maintained that the two would remain distinct, over time there has been feature bleed between the two. The most notable of which being the adoption of the Google Play store into Chrome OS to allow offline apps and its ability to run Android apps. This merger of systems could be a chance to increase the platform coverage of the Play store even further.
Are you looking forward to potentially using your favourite Android features on a larger scale OS, or will this change matter little except to those who use Chromebooks? Only time will tell, and with a preview build to be demonstrated at the Google I/O in 2016 and a full release slated for 2017, it definitely will be sooner rather than later.