Google to Add Home Phone Service to Fiber Customers
---
---
---
Alexander Neil / 6 years ago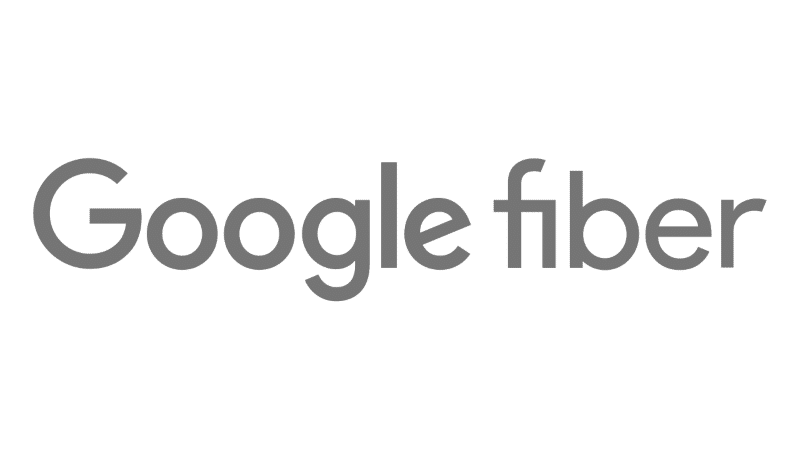 Google's super fast internet offering, Google Fiber is the envy of those outside of the select few locations it has been rolled out. Touting 1 gigabit per second bandwidth for both uploads and downloads, it puts the common superfast packages of 1 or 2 hundred megabits to shame. Now they look to be planning to add a home phone service to the package, with members of Fiber's Trusted Tester program receiving invites to try out the system ahead of everyone else.
Unlike most internet packages that include a phone line as part of the package, because Google Fiber provides a fiber optic connection directly to the user's premises, a landline is not required and not offered by the internet giant. Adding a phone service to the Fiber package would bring their offering up to the same type of "triple-play" bundle that comprises of internet, TV and phone services.
Offering a phone service looks to be taking into account the existing Google Voice service, with this new offering taking a number of features from Voice, including a cloud phone number, transcribed voicemail delivered to an email inbox and the ability to screen calls based on the person and time. Users will also be allowed to make use of an existing phone number for use with the service, or get an entirely new number with the service.
For now, the service is yet to be formally announced by Google, so whether it goes ahead is likely based on the adoption and feedback from their Trusted Testing group. Could Google Fiber continue to be a more and more attractive package for those able to get it, negating the need for a separate landline, or will it be reaching too far? Only time will tell.