Google Wants Birds And Bicycles – But Not Birds ON Bicycles!
---
---
---
Mike Sanders / 5 years ago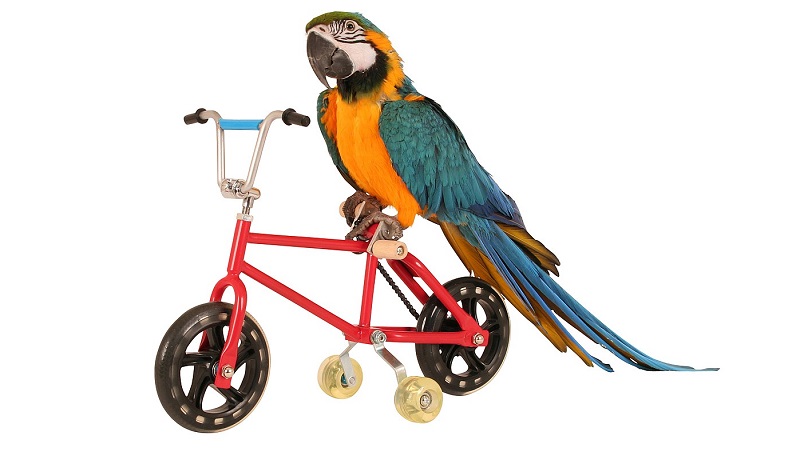 Google Wants Birds And Bicycles – But Not Birds ON Bicycles!
Ok, so that was without doubt one of the strangest titles I have written for a while, but it's all true. Stick with me here as I promise you after a little explaining this will all make sense.
Google has launched a brand new competition. Their intention of it is to test some of their brand new algorithm software which has been designed to, without any hint or prompting, decides what is primarily contained within the image. To do this, Google has asked for 1 of two things. Either a picture of a bird or a picture of a bicycle.
With the internet proving itself to be the masters of misunderstanding a point (or possibly deliberately trolling) in a report via the BBC, Google has been categorically clear though that what they DON'T want is pictures of birds on bicycles!
Attackers Or Defenders
The competition will allow people to enter based on 2 categories. Attackers or defenders. The attacker's job is quite simple, to provide an image that can befuddle the algorithm for 90 days. If it does, you win a cash prize! The defender's role is a little more altruistic in that all you have to do is suggest code that might help break any images which are proving to be stubborn.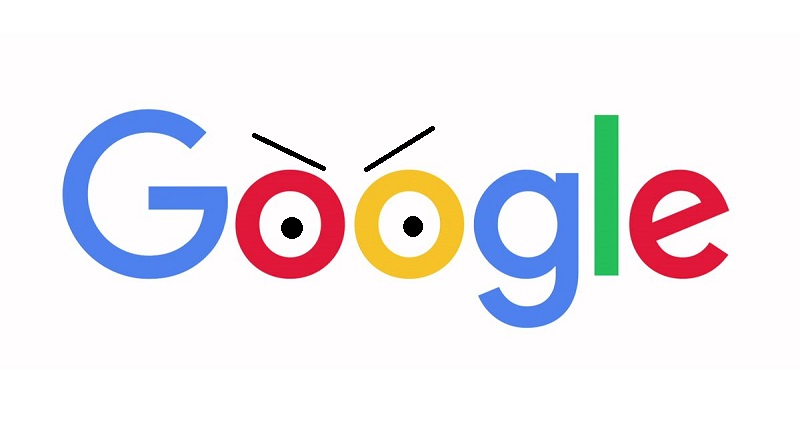 How Can I Enter?
Although the competition has not officially started yet, as far as I can tell, entrants are free at the moment to submit their application to join in.
More information and details on it can be read in the official Google blog post in the link here!
What do you think? Planning on entering? – Let us know in the comments!