GoPro Plans to Make Drones
---
---
---
Ryan Simmons / 8 years ago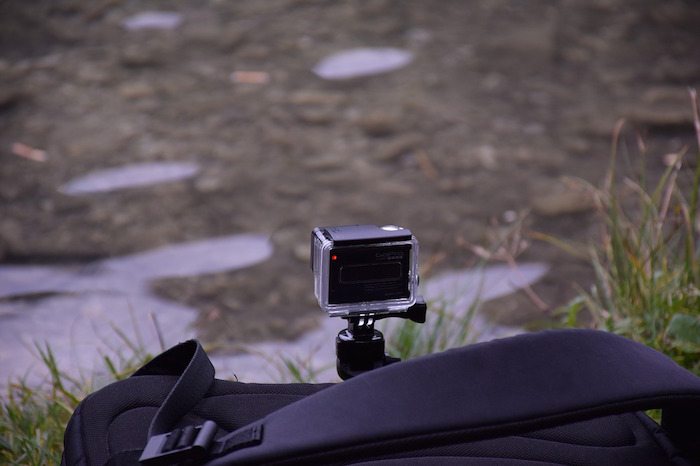 GoPro is reportedly planning to introduce a line of consumer drones.
The Wall Street Journal says that the company, famous for its line of rugged High Definition cameras, will introduce its own drones next year. They say the drones will cost between $500 and $1000.
They say the move to sell drones is in response to a wave of competition to GoPro's products from a number of companies including Sony and HTC. As a notable example, HTC recently introduced its RE Camera, a rugged, viewfinder-less camera that's designed to be used for the same purposes as the GoPro. Although, that product may not fare too well considering its inhaler-like appearance.
The Journal also points out that it's not just about cameras themselves – a number of drone manufacturers who previously provided special attachments for the use of a GoPro, are now including their own high definition cameras. This is most evident with the DJI Phantom, a drone which was often paired with a GoPro by its users, but its successor, the DJI Phantom 2 Vision, includes its own camera.
Source: The Wall Street Journal