GPU Prices Plunge in China Following Crypto Crackdown
---
---
---
Mike Sanders / 2 years ago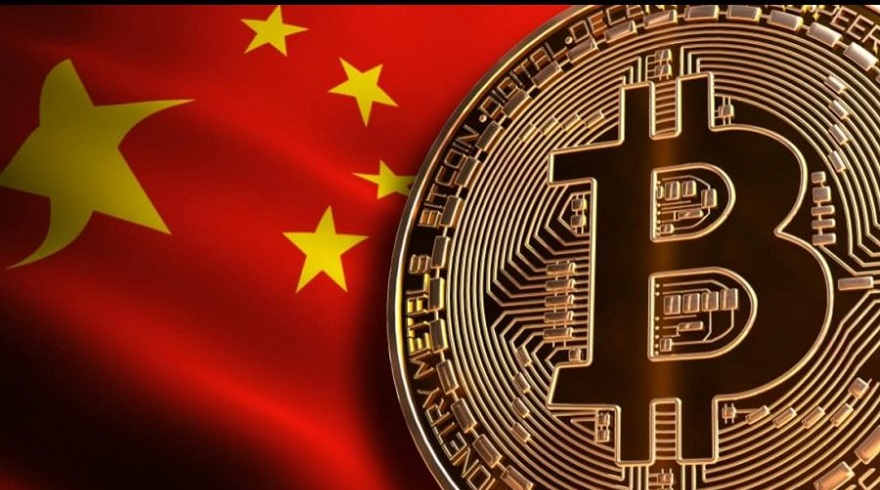 In something that the countries government has clearly not been very happy about, following the recent Cryptocurrency boom, China has effectively become the home of industrial-scale mining operations. This does primarily boil down to one key factor. Put simply, the cost of electricity there is rather cheap. Well, significantly cheaper than most other countries at least.
For the last couple of months, however, the Chinese government has been cracking down on mining operations in order to get the energy crisis it has created under control. Coming in a report via TechSpot, with masses of absolutely huge (and illegal) operations shut down over the last few weeks, however, although this might end up being a trickle-down effect, this could spell hopes that graphics card availability and prices might be set to improve before the end of the year.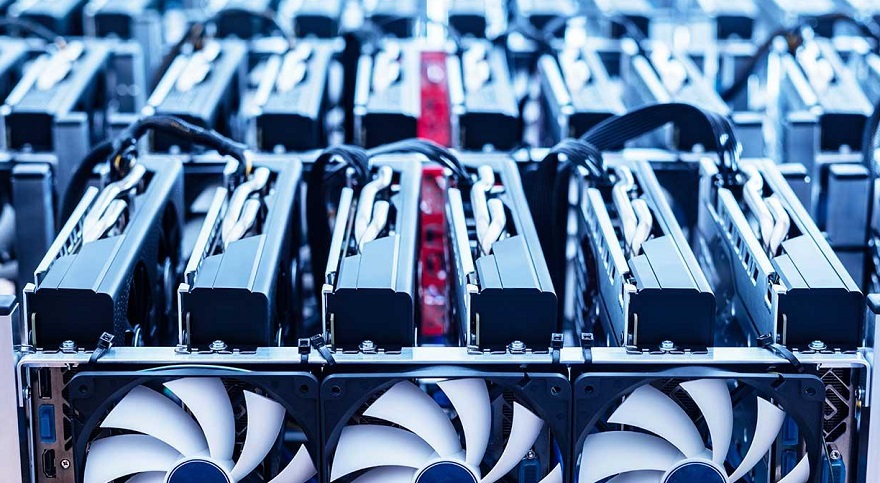 GPU Prices Tank in China!
With this strong new initiative, China has made it abundantly clear that they no longer want any more industrial-scale mining operations to be set up within their country. Given just how huge this was, however, and the clear evidence already seen that masses of graphics cards were going (or being smuggled) into the country, although a small part in a much bigger puzzle, this could potentially see one of the biggest individual reasons for graphics card supply levels being so poor. With China cracking down on this now, however, it has already been confirmed that GPU prices within the country have just absolutely tanked meaning that, with supply hugely down there, this might eventually work out to more graphics cards going to other countries and, who knows, maybe ending up within a gaming PC.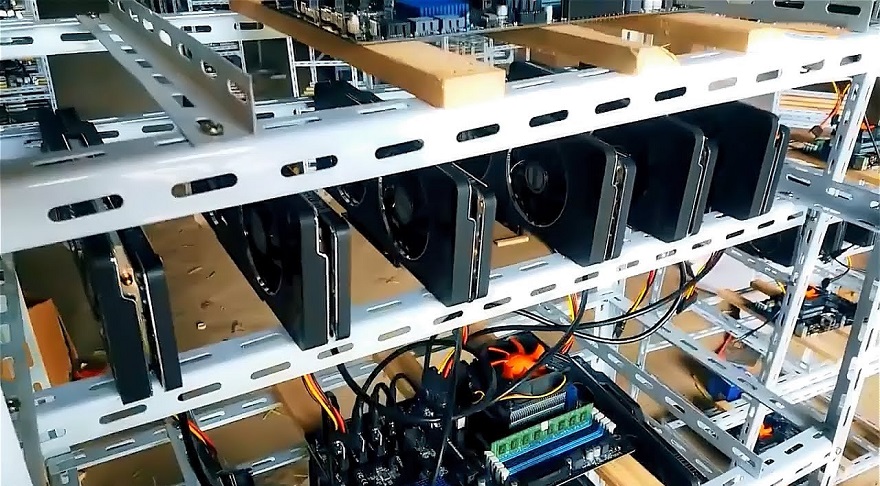 What Do We Think?
As we noted above, this isn't something that's going to have an immediate or dramatic effect on global graphics card supply lines. With China clearly not either wanting or needing any more at the moment though (as indicated by significantly lower retail prices), however, while the overall impact might be small, this could also be a potentially big step in the right direction to ensure that, worldwide, GPUs are more affordable and, better still, actually in stock. – Whether this will actually pan out to be accurate or not, however, will clearly only be seen after a couple of months.
Again though, this is another small but hopeful sign that things might be set to improve slightly in the near to mid-term future and given how grim things have been over the last year, I think we'll all be hopeful that this is proven to be correct!
What do you think? – Let us know in the comments!