Grab a Steam Link for Just 80p
---
---
---
Ashley Allen / 3 years ago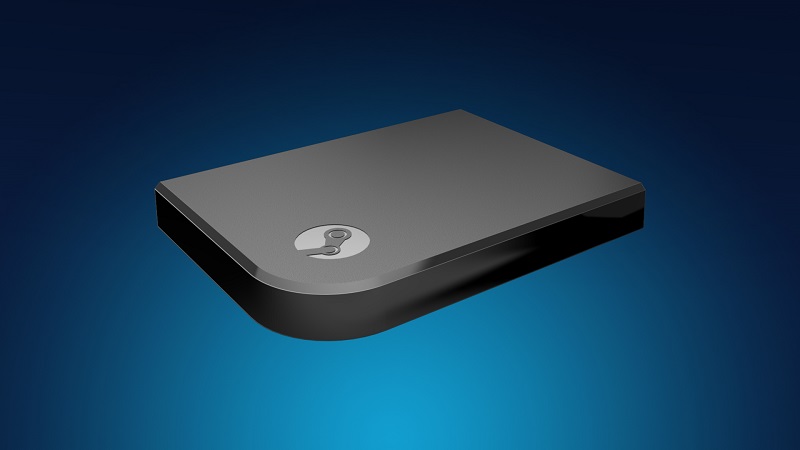 Valve's nifty Steam Link game streaming box is available, remarkably, for just 80p right now. The 1080p60 box – designed to connect your TV to your PC via your home network and Steam – is so cheap thanks to a new game bundle offer; The game in question being 2D meta RPG ICEY.
Steam Link for Just 80p
The ICEY and Steam Link bundle cost £7.09, whereas the game on its own is priced £6.29. Hence, 80p for the Steam Link. There's a caveat, though: the 80p price does not include shipping and handling. To cover postage, in fact, you'll be paying an extra £7.40. However, even at £8.20, you're still getting a bargain compared to the Steam Link's usual £47.39 (including postage).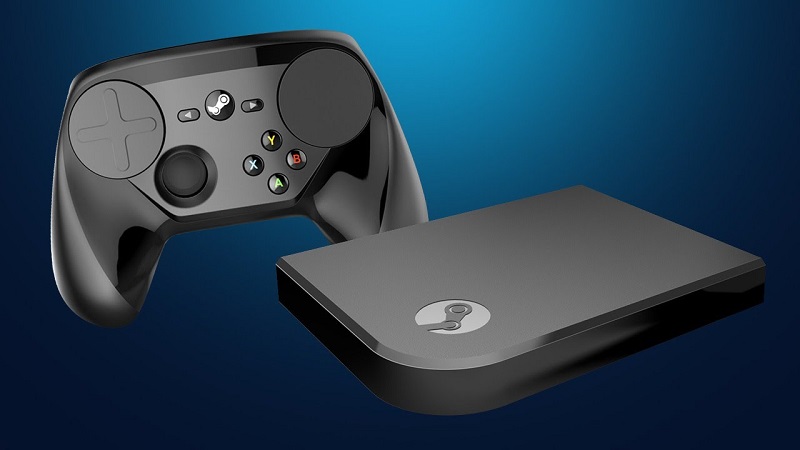 If you want to make the most of the postage charge, though, here's a little tip: pick up a Steam Controller, too. Buying a Steam Controller separately incurs the £7.40 shipping charge, but if you chuck it in your basket with the ICEY + Steam Link Bundle, you only pay an extra £3.50 postage (£10.10 in total). In total, you'll get ICEY, Steam Link, and Steam Controller for £57.18, including postage.
The ICEY + Steam Link Bundle offer lasts until 26th October.
ICEY
Released last year by developer Fantablade, ICEY is a side-scrolling adventure game with a twist. Specifically, the game features a narrator, à la The Stanley Parable. Like The Stanley Parable, the player can choose to follow the omniscient voice's advice or not. In fact, many players recommend disregarding the narrator's instructions, as a rule. ICEY boasts uniformly positive Steam reviews.